At Ecological Fibers, we ask you to think outside of the box. Literally.
Research has shown that roughly one third of product decision-making is made based on packaging. This means that packaging design and quick brand recognition is just as important as the product within.
Acting as the face of the company, the package is often a brand's most important marketing tool. This first point of contact provides a lasting impression of not only the product, but of the manufacturer as a whole. And in today's retail culture, nothing is worth more than that first impression.
The way a box looks on the shelf should catch a potential buyer's attention within seconds, and the way the package feels in their hands can provoke an even greater emotional response. A soft matte finish might evoke a sense of organic cleanliness… Where a heavy, crisp embossing pattern may display a greater perception of luxury. The simple incorporation of an embossing into a finished piece can elevate an otherwise static design to one that provides a truly unique and memorable experience for your customer
Proper synchronization of texture and color in brand packaging is a simple way to drive sales and increase perceived value, thus boosting the average consumer's likelihood of making that purchase. It is also a surefire way to increase brand identity and help individualize and separate your product.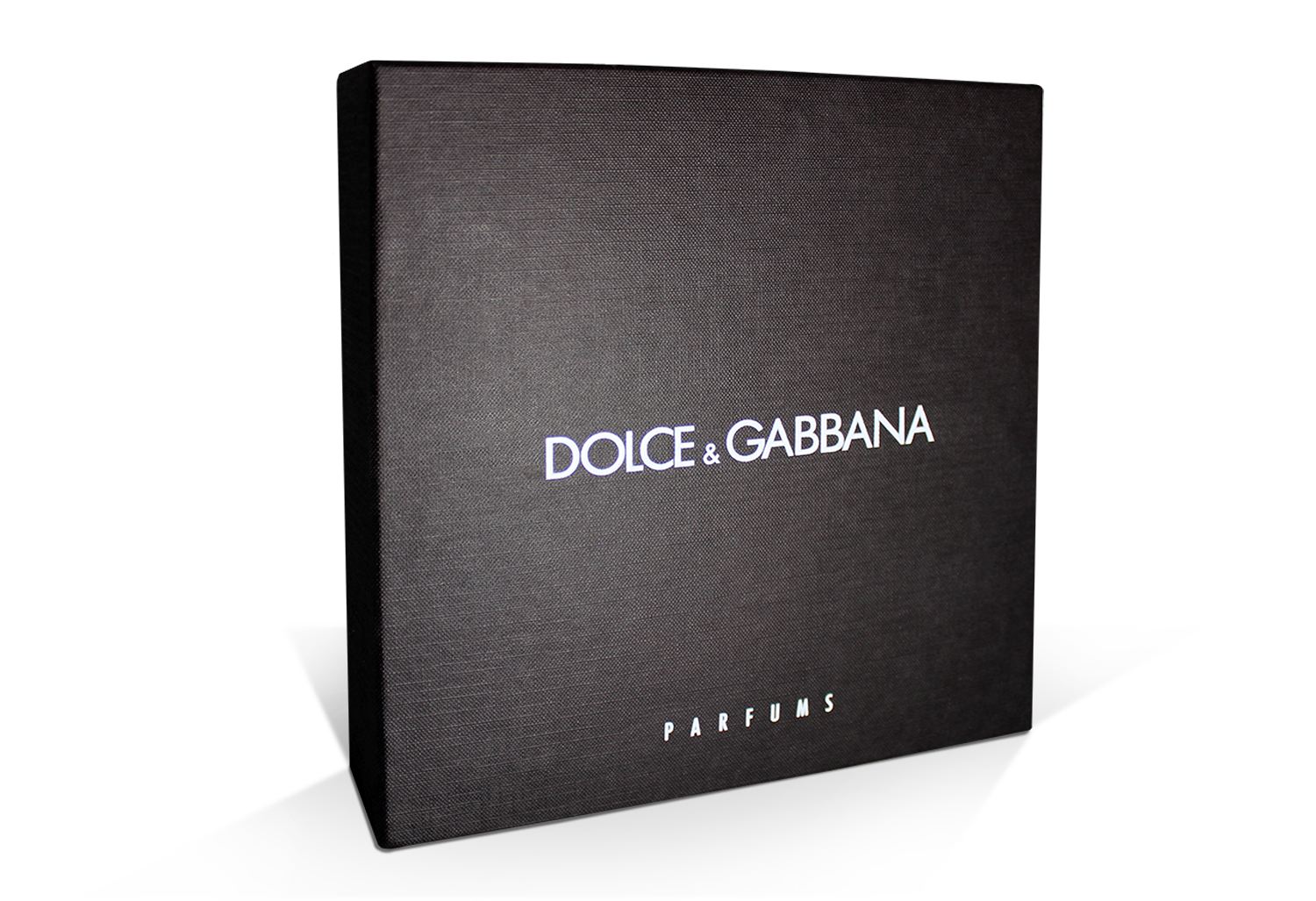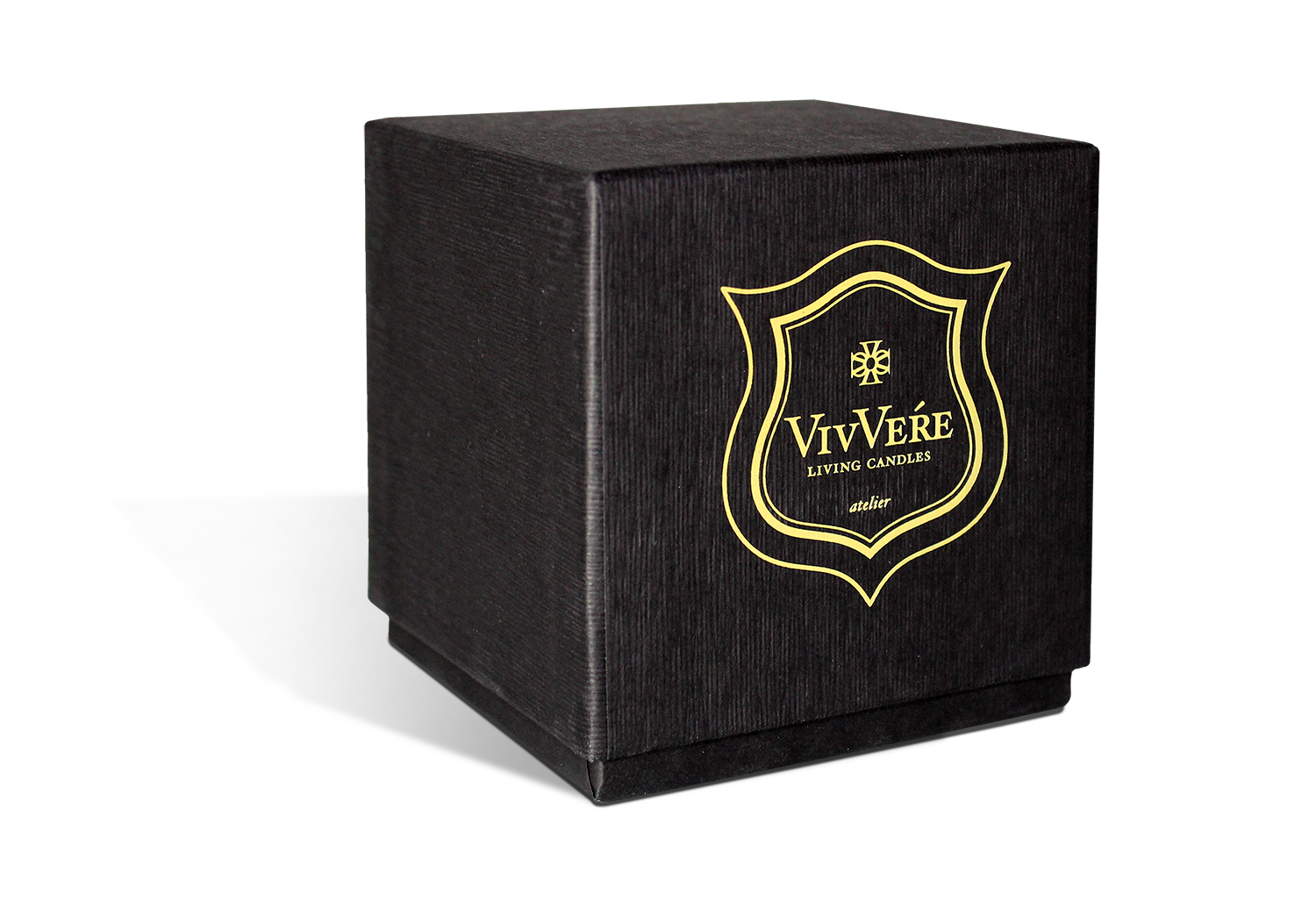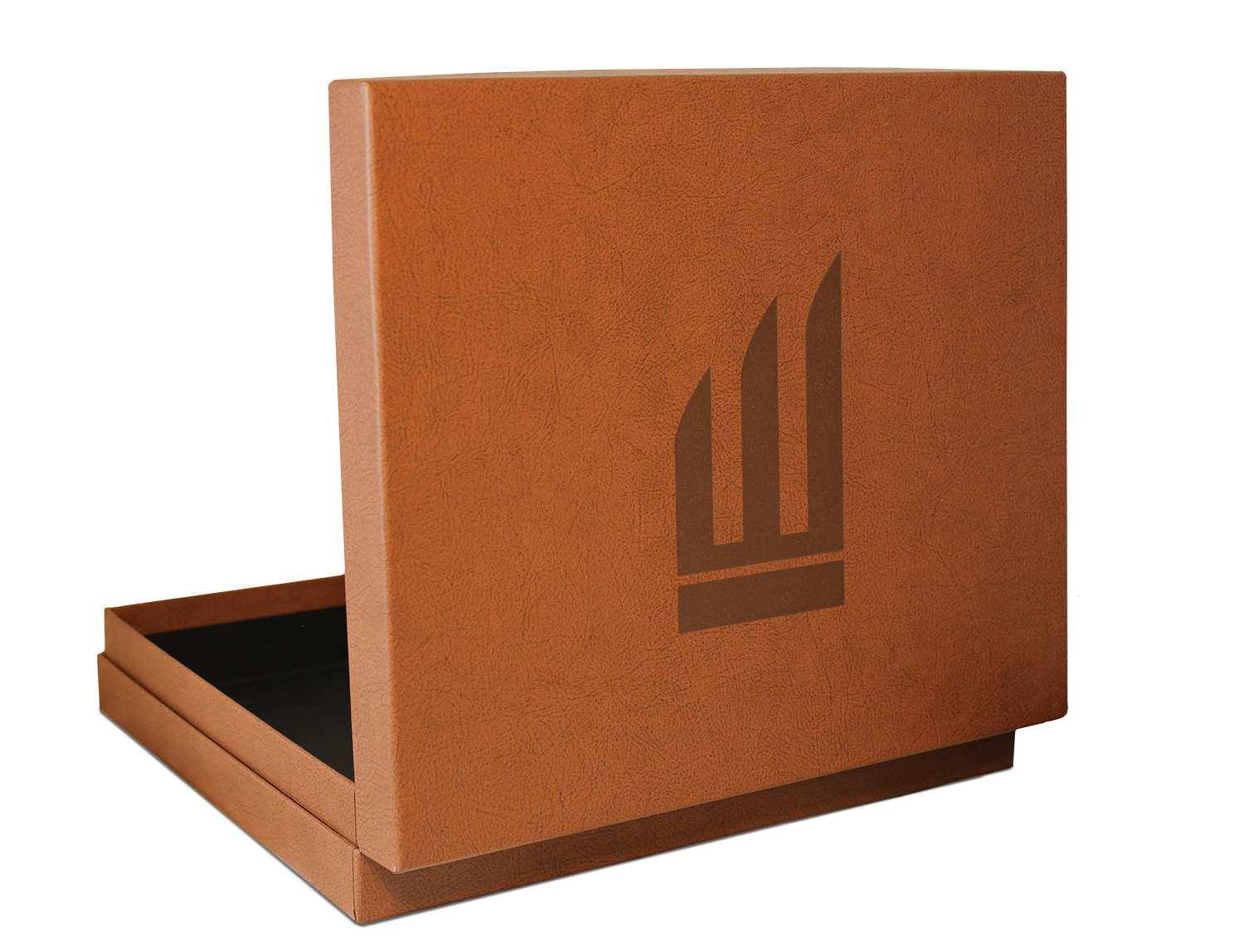 With such fierce competition ranging across all markets today, brands must ensure that their designs are able to stand out on the shelves. The incorporation of an embossing pattern is one of the easiest ways to achieve that unique look and feel. Adding a design aspect that your customers can easily associate with your brand simultaneously provides them with an elevated sense of quality, comfort and reliability.
From classic and woven textures to industrial embossings, Ecological Fibers offers over 100 unique embossing options to choose from. This, paired with our in-house converting equipment and team of experienced color matching experts allows us the capability of meeting any custom project requirement in a timely manner. Add a sense of purpose, individuality and brand recognition that will help differentiate your designs and allow your product stand out from the rest.
Your ideal look and feel is waiting for you here.
Feel the Difference While Making a Difference
Our primary commitment at Ecological Fibers will always be to ensure the health and safety of our customers, employees and the planet. Even our custom made materials will always be created using the most eco-friendly, sustainable materials and processes available.
As a global manufacturer and distributor, it is our social responsibility to not take the easy way out, and instead choose to demonstrate the idea that a successful business model and environmental stewardship are capable of working hand in hand with one another.
All of our coated cover solutions are created using solvent free, water based coatings, and our signature Rainbow® papers are always FSC certified. Find your perfect cover solution without compromising on quality, customization or environmental preservation here at Ecological Fibers.
From start to finish, your satisfaction is our guarantee.
Reach out to our team today and find out what we can do to help add a new dimension to your next design project.