Ecological Fibers is the global leader in manufacturing environmentally friendly security document covers. All ACURA® products are designed with security and exclusivity in mind. Offered in unlimited custom colors, embossing textures, and prints, ACURA® can be customized with original security features and design options. Additional invisible UV and phosphorescent inks are available for hidden verification and added security. Our proprietary security-grade coating system is 100% solvent-free. It exceeds international quality standards and government specifications for durability, longevity, and extreme performance in machine readable passports and other security documents. ACURA® is built from the highest quality raw materials—manufactured with the industry's tightest tolerances—and is inspected under the strictest quality control tolerances, ensuring perfection from start to finish.
The ACURA® multi-layered coating system ensures custom color consistency and light fastness to last the life of the document — up to 10 years. Designed to meet the extreme requirements of the passport binding process, all ACURA® materials withstand 180°C high heat lamination and exceed international testing standards for: fold endurance, tear resistance, abrasion resistance, chemical resistance and perspiration resistance.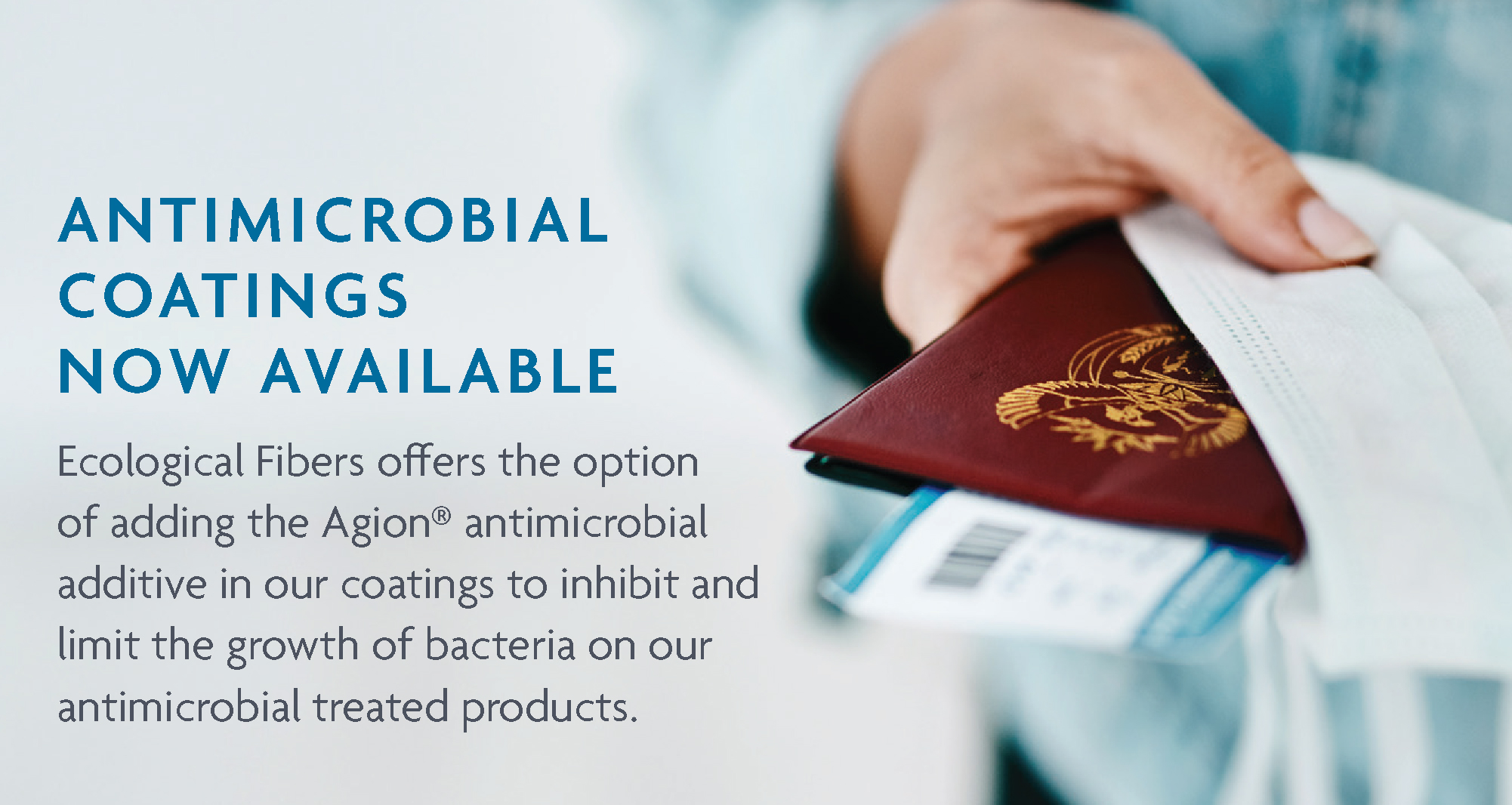 Precisely built from high-performance paper substrates, ACURA® offers a wide range of security document cover materials to meet and exceed your official requirements and product specifications. Offered in unlimited custom colors, textures, and prints, we have an ACURA® product to fit any security document need— from the highest government standards in passport durability to modern bank books, IDs and registration booklets.
All ACURA® grades are manufactured responsibly and sustainably. Our multi-layered, water-based coatings offer extreme document protection through an FSC® certified material. Designed to withstand wear, tear, and abrasion we take manufacturing a step further with synthetic fiber reinforced paper options, exceeding the most extreme document performance requirements.
The Acura® Advantage

The ACURA® TEX product line offers all the advantages of our ACURA® security coating system with the added strength and performance of textile substrates. ACURA® TEX products are designed to meet the extreme demands necessary for the world's most prestigious documents. Available in 100% cotton and poly-cotton blends, ACURA® TEX offers multiple weave patterns to meet any and all security document requirements.
The Acura Tex® Advantage