First impressions are everything. That first moment a reader locks eyes with your book on a shelf can be the beginning of a fantastic reading experience or a missed opportunity. A great cover can draw a reader in and be the catalyst needed to persuade the reader to take the first steps on their journey of discovery, knowledge, and fulfillment with your book. It's a cover's color, texture, and design that grabs the attention of bookshelf browsing readers through appearance alone.
"A book cover is a distillation. It is a haiku of the story."
– Chip Kidd
At Ecological Fibers, we understand the importance of design and are committed to providing authentic, quality uncoated materials to designers to achieve their unique vision. Checkout a few titles released this year utilizing our uncoated materials.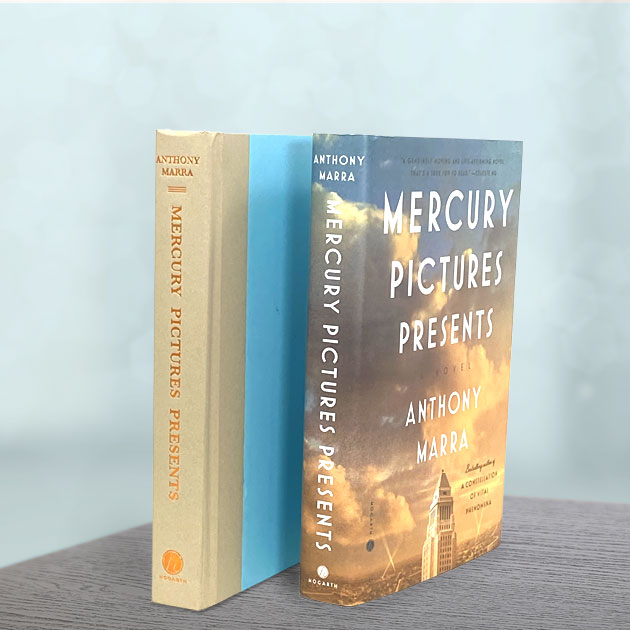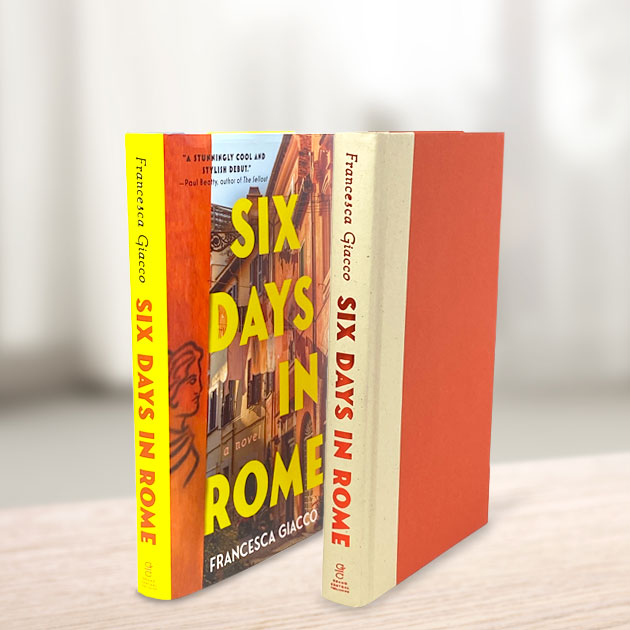 Rainbow® is the market leader in the book publishing industry. Known for its wide variety of applications ranging from an entire book cover, the spine, and the end leaf for hardcover books, whatever way you utilize Rainbow®, it's sure to impress. Available in 70lb, 80lb, and 100lb text weights, as well as a wide variety of different colors and embossings, you will be able to add a unique flair that will help your book stand out from the rest.
Our flagship Rainbow® 80 line provides designers with a versatile material for many uses in book design as well as providing economic and environmental benefits. Available in a wide selection of colors and embossings, Rainbow® 80 serves as the perfect canvas for screen printing, UV, and offset printing, while being fantastic medium for decorating with blind or foil stamp. If you require a thinner option for your project, our Rainbow® 70 line has your back. If you are seeking a thicker option, our Rainbow® 100 line is the perfect fit for projects requiring a bit more strength. Both of these lines are available in our most popular colors, and will serve to suit whatever needs you may need.
By choosing the Rainbow® line of uncoated paper as your covering material for your subsequent bestselling work, you will enjoy the quality and peace of mind in knowing that you're designing with materials that meet the highest environmental standards and global FSC® regulations. Globally renowned for its sustainable composition, all Rainbow® paper is FSC® certified, acid-free, lignin-free, and archival.
Over the next few weeks, we will showcase these titles in greater detail that have used our Rainbow line. These showcases will be available on our social media in the coming days, so stay tuned. If you have any questions or want to use our materials for your next project, reach out to us, and we will be more than happy to help. Why not consider our Rainbow line for your next publishing project?