A world of opportunities…
Ecological Fibers offers the largest variety of color, texture, and designs solutions, giving you an endless array of covering material options. Our world-renowned Rainbow® colored paper offers designers an endless selection of colors and textures, meeting product specifications while enhancing brand authenticity across global markets.
With a spectrum of 100% solvent-free, environmentally-sound covering materials, our diverse selection continuously provides customers across markets with quality solutions at a value they trust. Choose from an array of substrates, ranging in composition, color, and design, or share with us your needs to complete a custom creation. With the ability to create original designs, match custom colors, and develop new products, you can be sure that your next covering design will be unmatched in quality, character, and authenticity.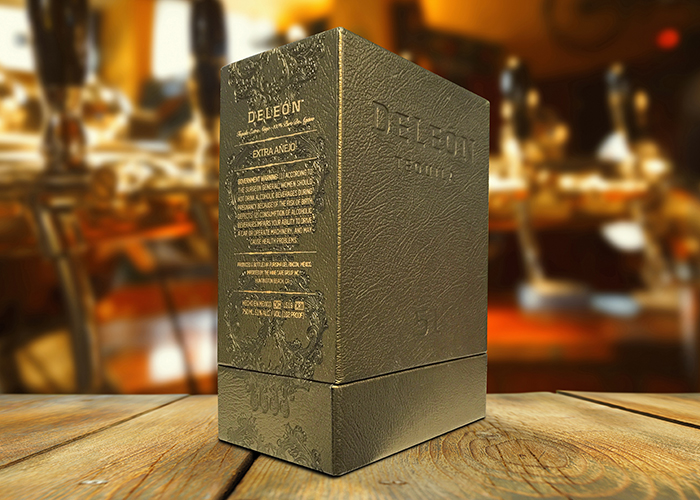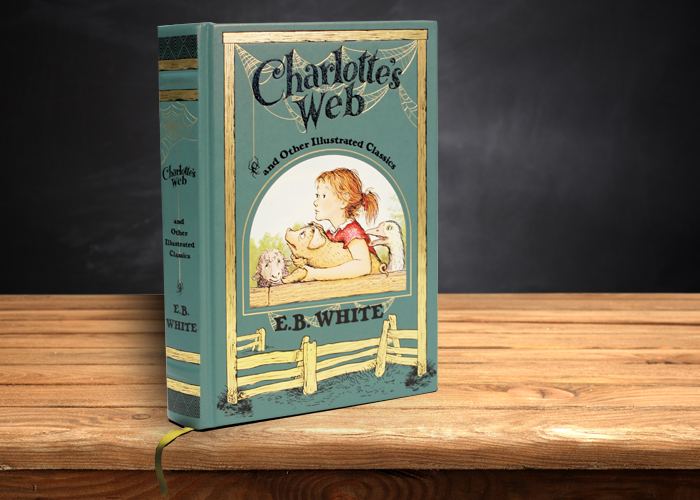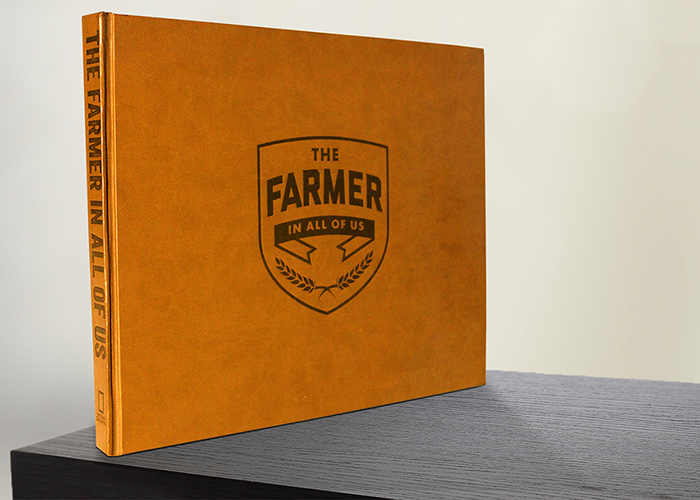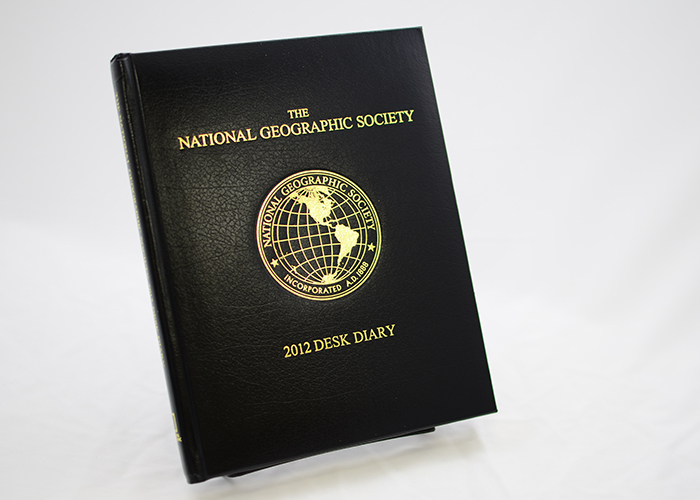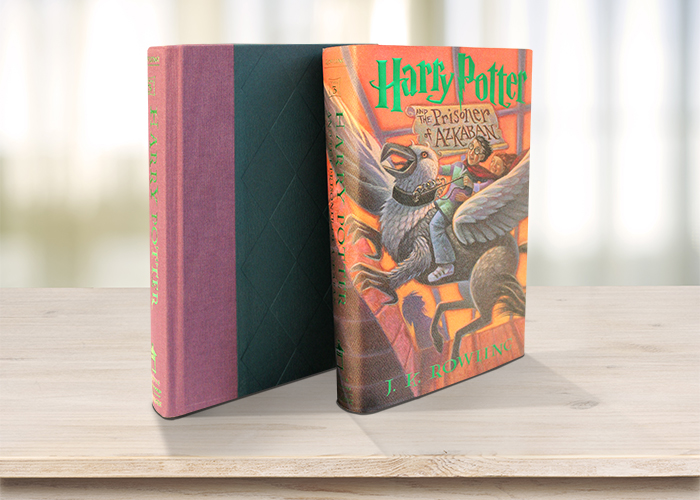 Uncoated Papers
As an industry leader in sustainable covering materials, our signature brand RAINBOW® is globally recognized for its quality, versatility, and sustainability. By choosing RAINBOW® uncoated paper as your covering material, you will enjoy the quality and peace of mind in knowing that you're designing with materials that meet the top environmental standards and global FSC® regulations. Globally renowned for its sustainable composition, all RAINBOW® paper is FSC® certified, acid-free, lignin-free, and archival.
Coated Papers
Ranging in designs that offer classic styles and contemporary colors, to original textures and prints, our coated papers enhance product authenticity across markets. You can be sure to find our coated papers on applications through industries from bibles and journals to multimedia packaging and jewelry boxes. Offering various weights and compositions, with unique textures and embossings, our covering materials provide the luxury presence desired among brands around the world.
Developed with a passion for quality and sustainability in mind, Ecological's coated covering materials are 100% solvent-free and FSC® certified. Our covering material is available in an astonishing array of compositions and offers the largest collection of embossing textures in the industry. With our extensive capabilities for coating, laminating, printing, embossing, and converting, we can match special requests and produce authentic, custom designs.
*Ecological Fibers now has the capability to use the Agion® antimicrobial additive to inhibit and limit the growth of bacteria on our custom antimicrobial treated products. For more information on this additive and how it may be used, please visit the following link: https://www.sciessent.com/knowledge-hub/#news
Folding Carton
Fusing the modern design and color options of our cover materials with a board-weight, Flexpak™ sets the new standard for luxury folding carton designs. Here natural, mattone, and embossed bases meet an extensive selection of soft-touch, pearl, and radiant finishes. With customizable coatings and unique texturing capabilities, Flexpak™ brings authenticity to the folding carton industry, breaking the mold for designers and brands across retail markets.
With global brand recognition in mind, you can be sure Flexpak™® offers the color consistency and brand individuality you seek on shelves around the world. All stock and custom Flexpak™ products are made in-house and designed to meet custom branding specifications. Across applications, from folding cartons, to bags and boxes, you can be sure your brand will be displayed with the same color, texture, and consistency- strengthen your global brand identity.
*Ecological Fibers now has the capability to use the Agion® antimicrobial additive to inhibit and limit the growth of bacteria on our custom antimicrobial treated products. For more information on this additive and how it may be used, please visit the following link: https://www.sciessent.com/knowledge-hub/#news

Woven Fabrics
Allow your brand's individuality and style to shine in the most natural of ways – cloth. With a variety of classic weaves offered in a library of eye-catching colors, Ecological Fibers' large offering of woven materials provides designers an array of luxury, natural covering options. As the natural, organic trend expands globally, we too continue to expand our woven lines of covering options, offering new modern blends and various custom finishes. Ranging from rayon to cotton and embodying unique thread counts, our wovens achieve the organic, genuine style desired in todays marketplace. From Lotus™ to Brillianta®, you can be sure to find a textile you want at a value you deserve.
All EU REACH compliant and ideal for foil stamping and decorative printing, you can trust these wovens to meet sustainability requirements while exceeding branding objectives. Exquisite stamping capabilities coupled with FSC® certified paper backings – for gluing consistency and durability – make wovens perfect for natural books, diaries, menus, and luxury packaging designs.
Bonded Leather
Timeless, luxurious and affordable. Ecological Fibers' Bonded Leather product lines offer a wide range of colors and textures that will fit any project that requires the extravagant look of real leather without the cost of virgin hide.
Bonded leather has a variety of benefits:
Our leather products are more ecologically friendly because we re-use leftover leather without needing any extra farming
Due to the method of creating our rolls, there are no visible natural defects and our colors are always consistent
By producing the products in rolls, and our ability to convert on request, there is less waste in every project
Perfect for bibles, diaries, journals and more, Ecological Fibers' Bonded Leather products will stand the test of time and deliver elegance and charm with every use.
*Ecological Fibers now has the capability to use the Agion® antimicrobial additive to inhibit and limit the growth of bacteria on our custom antimicrobial treated products. For more information on this additive and how it may be used, please visit the following link: https://www.sciessent.com/knowledge-hub/#news
Flocked Paper
Offering the look of lavish and feel of luxury, our flocked cover materials combine the sensual feeling of suede with an amazing color depth and intensity. With cotton- and rayon-flocked composition, Prestige® provides a velvety, plush feel to covering designs across industries.  EU REACH compliant and available in a collection of chic, vibrant colors, our flocked materials bring a new level of sophistication to cover and liner design options.
Capturing a buyer's attention has never been harder and with increasing shelf competition you need products that ignite the senses and draw consumers in. Gain focus with the elegance of velvet and plush of suede, captivating buyers with sophistication and charm. Design with more than colors and textures. Cover with flock and elevate your brand to a new level of luxury.
PU Covering Materials
Infusing graphic and interface design with a smooth, supple touch, Alpha PU brings a new level of intimacy and emotion to the design world. Alpha PU is a smooth, novelty faux leather, finished with a polyurethane protective coating, that embodies the pliable touch and plush surface desired among luxury markets today. Infused with a range of chic and natural colors, our collection of PU provides long-lasting vibrancy and brilliantly colored options to projects across diary, packaging, book, and multimedia markets.
Through an impressionable chemistry, PU covers offer more than colors can achieve and prints can convey. Its flexible, yet durable base adds strength and longevity to covering applications and its impressionable form beautifully accepts intricate stamping designs. The polyurethane coating provides a thermo-sensitive finish and resistance to water and wear, offering the ease and resiliency desired among designers today.
Ecological offers PU solutions in modern and classic lines, ranging in colors, textures, finish, and grain to provide designers one of the largest selections of authentic, quality PU in the market. Offered in multiple weights for various applications, design techniques, and printing processes, each line boasts an original identity with quality in mind. With an unmatched selection of colors and textures, you can be sure to find the option you need to achieve the personality you desire.
For a list of non-stocked Alpha® materials click here
Bindery Materials
Even award-winning cover designs fall from the top-shelf if their bindings cannot withstand the passage of time. Construct first class books that match your first class designs, from the inside out, and ensure your projects last throughout generations. Safeguard your books, diaries, and journals with Ecological's unmatched line of bindery materials.
Our essential book construction materials range in application and composition, including the vital "book bones": hubbing board, spine reinforcing fabric, spine stiffener, backlining and backliner. Produced with durability and strength in mind, these materials meet binding requirements and help extend the life of your books long after first read. With Super Cloth options that meet NASTA requirements and 100% recycled cloth alternatives, our bindery materials offer manufacturers the premier selection of sustainable binding materials.
Strengthen and increase book life with materials that withstand the passage of time. With Ecological Fibers' bindery materials to help ensure that your books survive whatever journeys they may take. Bind with the future in mind.