A world of opportunities…
Ecological Fibers offers the largest variety of color, texture, and designs solutions, giving you an endless array of covering material options. Our world-renowned Rainbow® colored paper offers designers an endless selection of colors and textures, meeting product specifications while enhancing brand authenticity across global markets.
With a spectrum of 100% solvent-free, environmentally-sound covering materials, our diverse selection of uncoated, coated, plastic free, recyclable, and durable materials continuously provides customers across markets with quality solutions at a value they trust. Choose from an array of substrates, ranging in composition, color, and design, or share with us your needs to complete a custom creation. With the ability to create original designs, match custom colors, and develop new products, you can be sure that your next covering design will be unmatched in quality, character, and authenticity.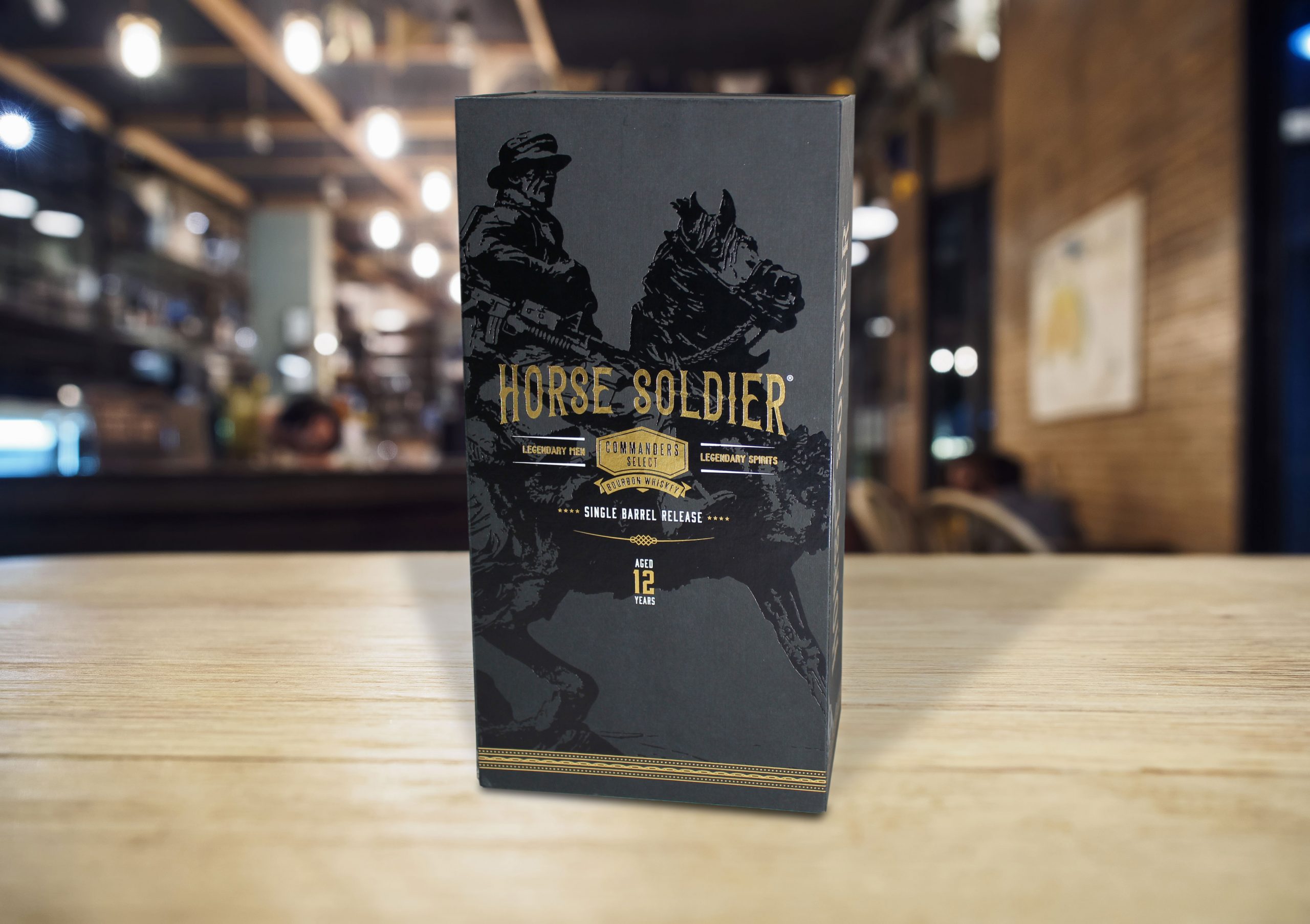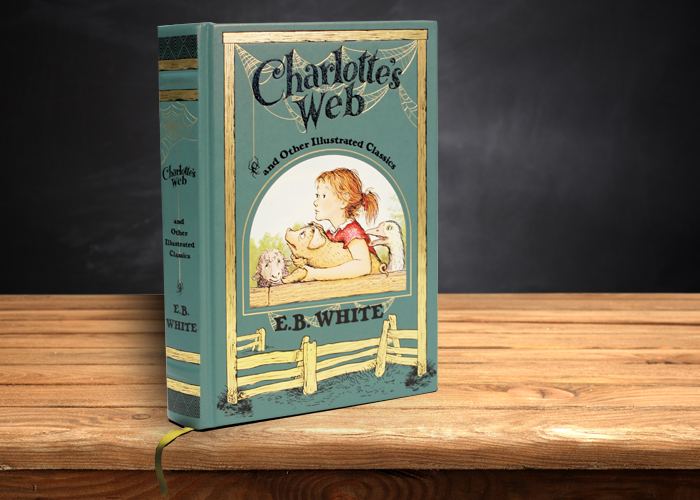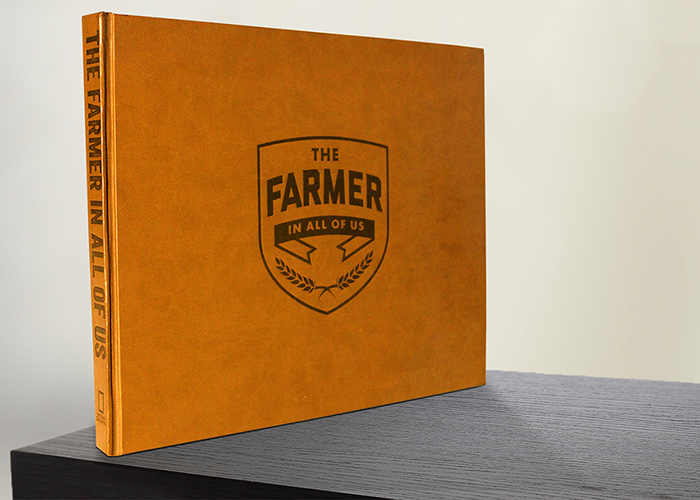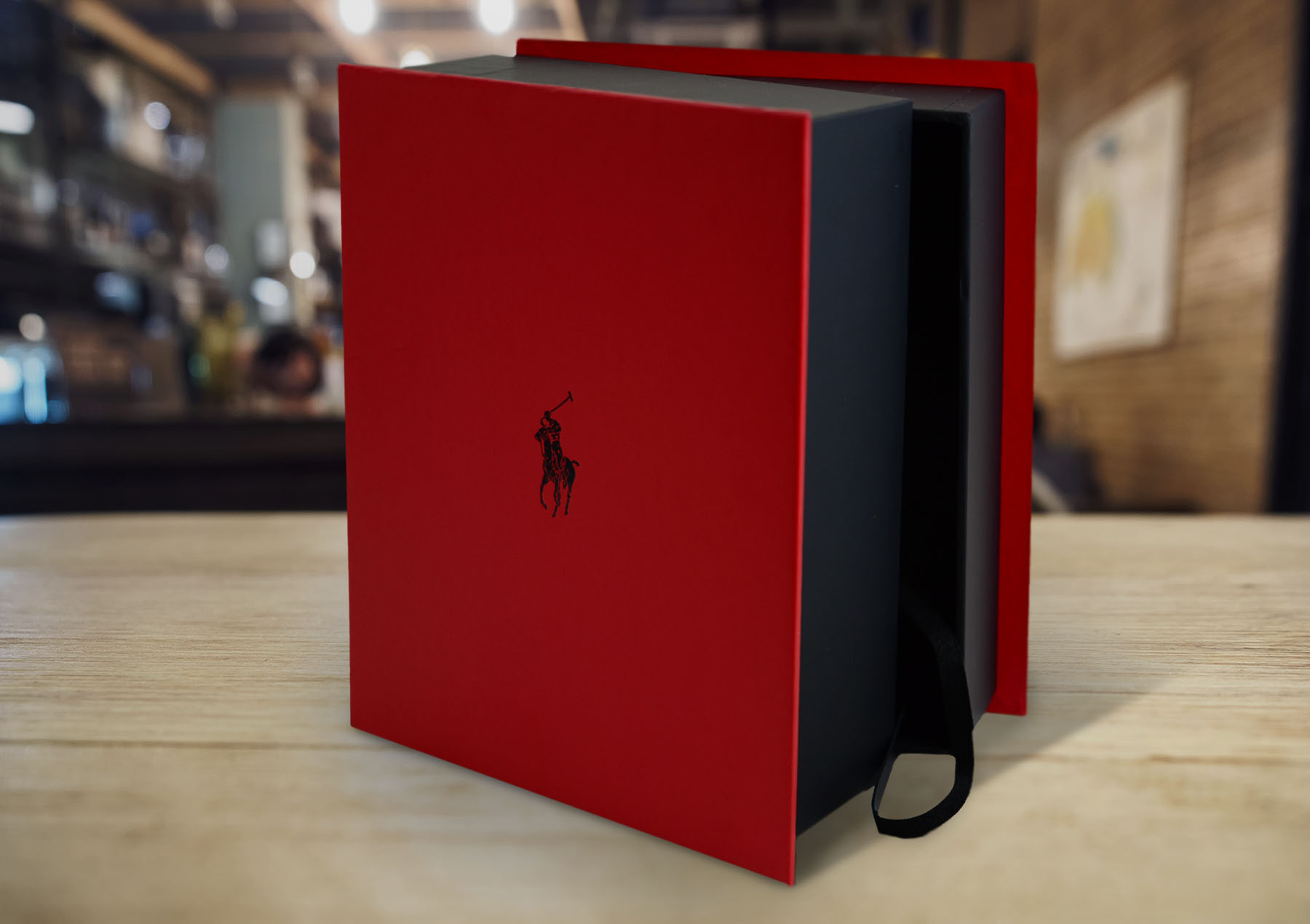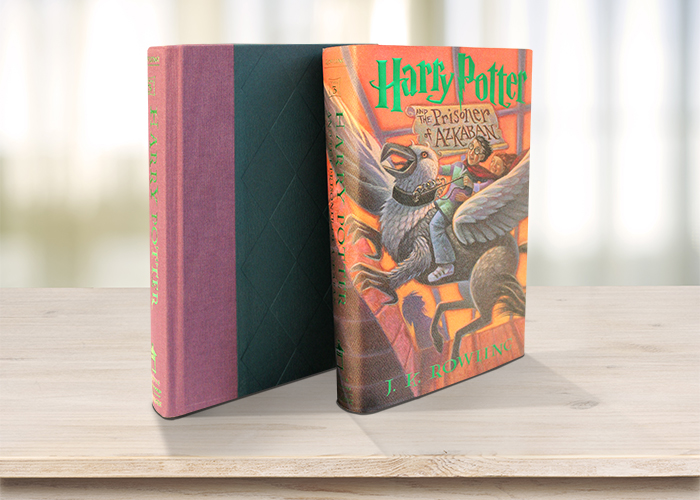 Uncoated & Plastic Free
Our Uncoated and Plastic Free materials are largely made up of our industry leader signature brand Rainbow®. Globally recognized for its quality, versatility, and sustainability, Rainbow® plastic-free uncoated paper allows you to enjoy the quality and peace of mind in knowing that you're designing with materials that meet environmental standards and global FSC® regulation. Fusing the sustainable composition of our Rainbow® products with modern packaging design is our Flexpak™ folding carton line. Natural, mattone, and embossed bases meet an extensive selection of soft-touch, pearl, and radiant finishes. With customizable coatings and unique texturing capabilities, Flexpak™ brings authenticity to the folding carton industry, breaking the mold for designers and brands across retail markets. Across any application, our uncoated and plastic free materials elevate your designs with their natural look and finish while also benefitting the planet.
Coated & Recyclable
From classic styles and contemporary colors to original textures and prints, our Coated and Recyclable papers enhance product authenticity across all markets. Our coated papers are developed with a passion for quality and sustainability and are 100% solvent-free, curbside recyclable, and FSC® certified. With an astonishing array of compositions and colors combined with the most extensive collection of embossing textures in the industry, you can achieve more than you originally thought possible while keeping with your environmental standards goals. We further push the envelope for coated materials with our extensive capabilities for coating, laminating, printing, and converting to match special requests and produce authentic, custom designs.
Performance & Durable
Fusing durability and strength with unlimited design options is our Performance and Durable covering materials. Designed with longevity in mind, our durable covering materials include coated, woven, flocked, and leather options. With this variety of materials comes a myriad of colors, textures, and embossings, from the realistic look and feel of an actual golf ball with Sports Cover® Golf to the luxurious feel of suede with flocked Prestige®. Our durable materials effortlessly accept silkscreen, and foil stamping to give you an array of captivating design options. With increasing shelf competition, capturing a buyer's attention has never been harder. That's why you need products with materials that draw consumers in and guarantee quality and longevity.