Print Patterns to Fit Your Every Need
We maintain in-house printing capabilities to further provide you with the most diverse range of specialty paper solutions in the industry. Ecological employs environmentally-friendly, water based inks and a wide range of print patterns to incorporate faux textures, designs and additional security elements.

With options including various textile, leather, wood, stone and graphic patterns, our Gravure printing capabilities have the unique ability to transform a sheet of paper into a number of realistically intriguing and engaging pieces of printed art to take your design to the next level.
To view our collection of Print Patterns, click here. 
For more information, contact your account representative today.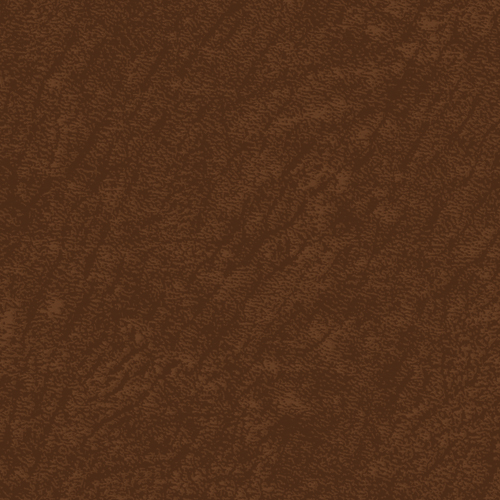 LX208 shown with our Goat printing pattern.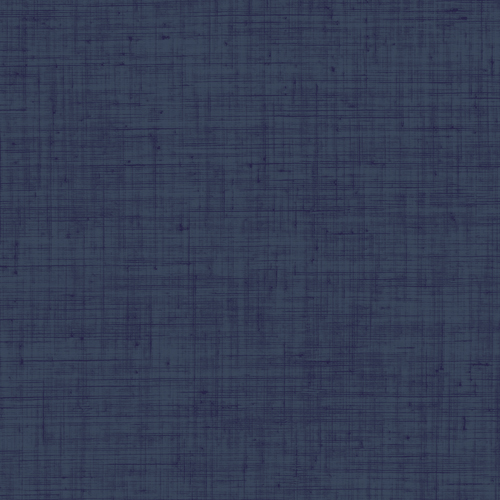 LX222 shown with our Gold Linnen print pattern.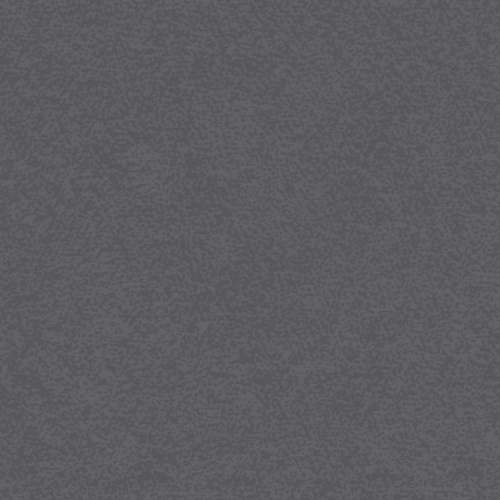 LX224 shown with our Top Grain print pattern.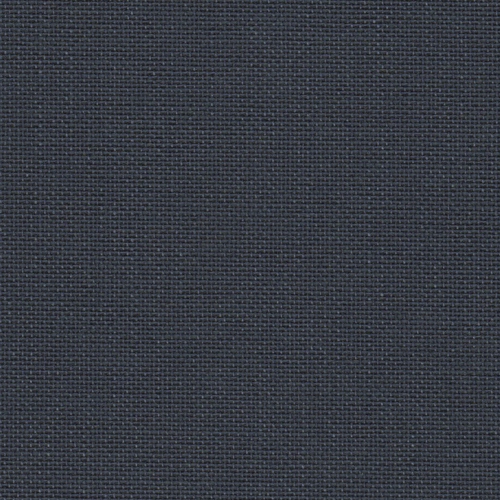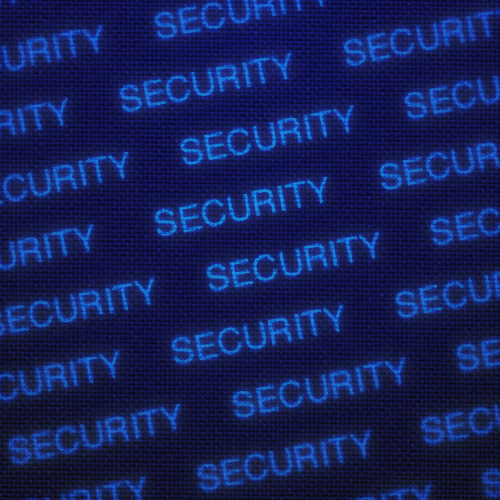 Acura Tex shown with our UV reactive security print pattern.