Our Matador® soft-touch paper is available in 4 new colors!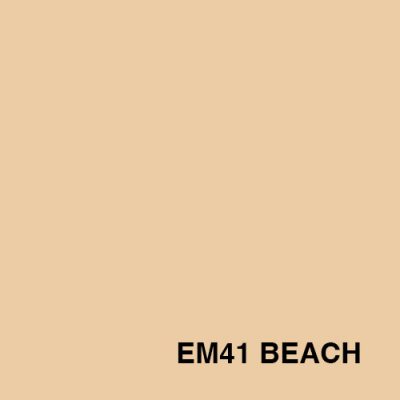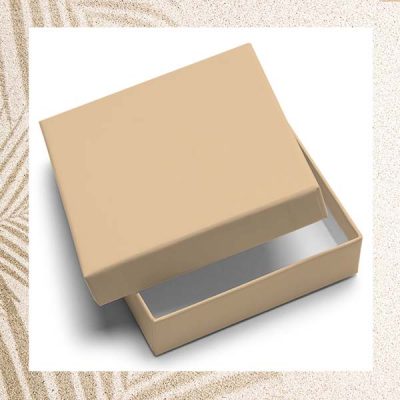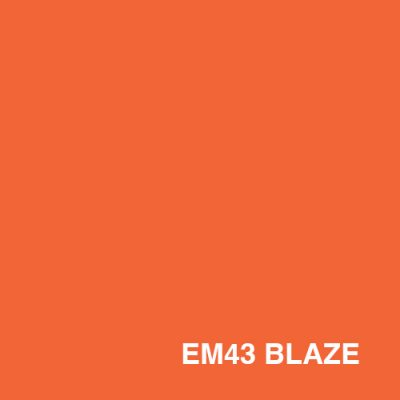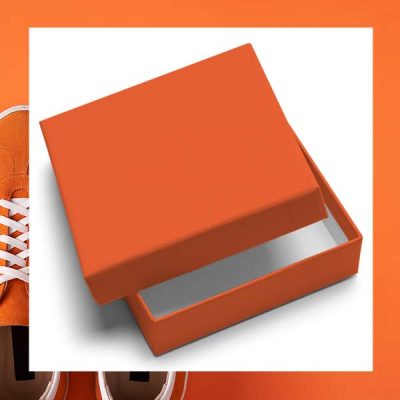 Matador®'s soft-touch coating gives a feeling of luxury that is impossible to ignore, making it the perfect choice for high-end packaging and publishing. Matador® is FSC® certified and made with a water-based acrylic coating, making it the market's most sustainable soft-touch coated material.
Matador®'s bold new color selection brings Beach, Blaze, Dark Brown, & Sugar Plum into our abundant collection. These colors look stunning with any one of Matador®'s numerous customization capabilities including embossings, blind stamping, foil stamping, and silkscreen printing.