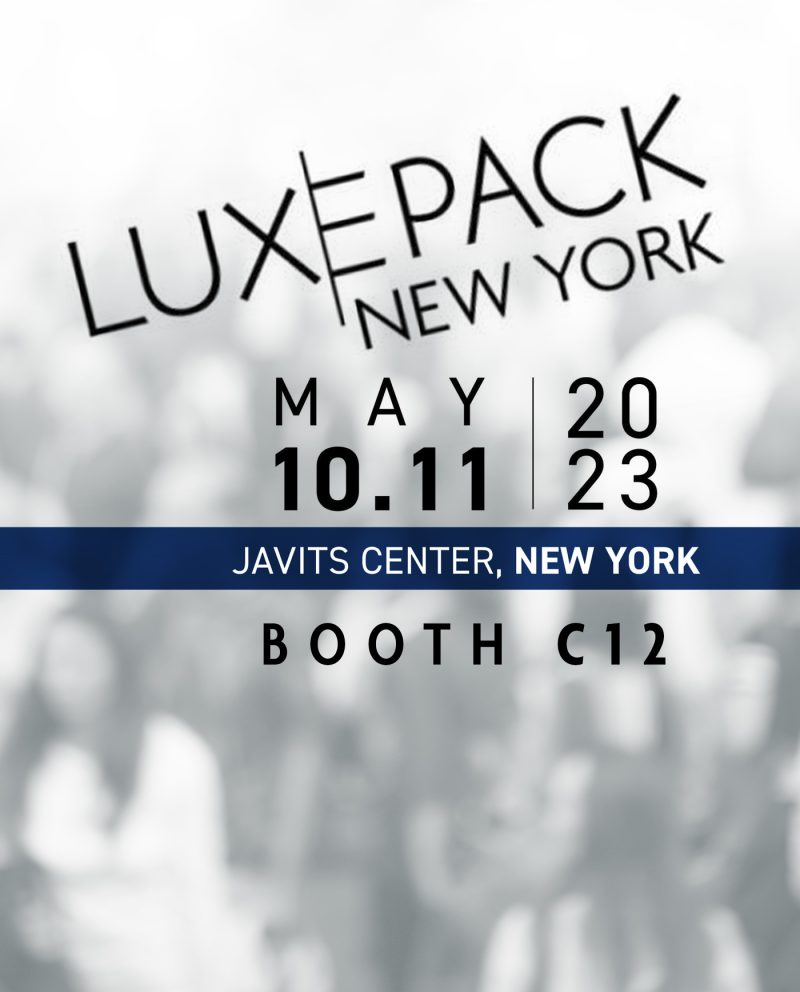 Ecological Fibers to Exhibit at LuxePack NYC 2023
Ecological Fibers is excited to announce that we will be a part of 2023's LuxePack NYC this upcoming May. LuxePack is the premier trade show for creative packaging, and we can't wait to show off our exciting and innovative products.
We welcome you to visit us at Booth C12 to learn more about our products and our sustainable production practices. We will have a display in LuxePack's Exploratorium, where you can get a closer look – and feel – of select products.
This year, we will be showcasing our Rainbow® Renew collection including:
Rainbow® 80 Hemp
Rainbow® Tree Free
Flexpak™ Tree Free
Plastic free options will also be available.

LuxePack NYC puts an emphasis on sustainable companies, and has chosen Ecological Fibers as a finalist for the in Green award every year we have applied for it, and chose us as the winner in 2018. The in Green is awarded to the company whose sustainable practices and products go above and beyond.
It isn't a trend for us, it's simply how we've done things for 50 years.

LuxePack NYC will be at the Javits Center, located at 665 West 34th St. New York, NY from May 10th – 11th. If you have any questions about Ecological Fibers or our products, please email Ryan Flynn at rflynn@ecofibers.com. For more about the event, visit LuxePack NYC.
We look forward to seeing you there!