Introducing Hemp From Ecological Fibers
Ecological Fibers is always on the lookout for the next big breakthrough in sustainable cover materials. This time, that inspiration came from the past.
With the recent re-legalization of industrial hemp, we were excited to begin developing our own hemp cover materials. We are proud to introduce our latest contribution to the sustainably responsible cover material market with the release of our Rainbow® 80 Hemp and Flexpak™ 18 Hemp papers. Made from 100% PCW (Post Consumer Waste), this uncoated paper maintains exceptional stamping and printing capabilities in a diverse and environmentally friendly Kraft material.


Ecological's Flexpak™ line is expanding to include Flexpak™ 18 Hemp. This self-supporting folding carton material is made from 100% PCW (Post Consumer Waste) and 10% hemp. It is an environmentally-friendly, recyclable luxury packaging solution that maintains excellent stamp and print capabilities with hemp inclusions that add a touch of rustic charm to any finished piece.


Our latest addition to the signature Rainbow® line, Rainbow® 80 Hemp, is an 80#, 100% PCW (Post Consumer Waste) Kraft that maintains exceptional stamping and printing capabilities in a diverse and environmentally friendly cover material. Rustic hemp inclusions add a touch of character to any book or luxury packaging design through this 118gsm uncoated product.
Both pieces are currently available in Hemp White and consist of 10% hemp by weight, however special colors and hemp percentage may be altered or adjusted for an additional fee.
Sustainability Information and Facts
With the sudden emergence of hemp in the industrial manufacturing of products such as clothes, textiles, nutrition and paper, the question is raised… What is it that makes hemp such an environmentally sustainable material?
Industrial Hemp production maintains many ecological benefits. From an incomparable growth rate as one of the fastest growing crops in the world, to being a superior consumer of carbon dioxide, hemp is one of the most environmentally beneficial materials in the world.
Only one acre of hemp can produce up to 10 tons of farmable product, and plants reach full maturity in only 20 weeks.
On top of the efficiency, the growth of hemp is more beneficial to the soil in which it is planted than other competing materials. Hemp is a cover crop, which prevents weeds from growing within the same territory that it maintains, producing and purifying a fertile bed of soil for the next round of crops to grow. All without the need for chemicals like pesticides, herbicides or fungicides.
Paper produced using hemp fibers is also exceptionally recyclable, capable of being recycled up to 8 times. Hemp truly is one of the most versatile and sustainable materials on the planet.
This is not the first time in history that hemp has emerged as a viable raw material for the production of a number of finished products. Hemp has been used to make paper since the early Western Han Dynasty in China dating between 200-150 BC. There, it was used for record keeping and to wrap and preserve delicate valuables along transit routes.
The Middle East and China developed the first hemp paper mills during the 700's. From there, it spread across the rest of the world to print and protect such works as the novels of Mark Twain, the Gutenberg Bible and, according to urban legend, the original drafts of the United States Constitution.
It was predicted by the United States Government in 1916 that 100% of the world's paper would be produced using hemp rather than tree fibers by the early 1940's. This growth was halted by a smear campaign which exaggerated the correlation between hemp and cannabis, thus driving the government to ban the raw material in 1937.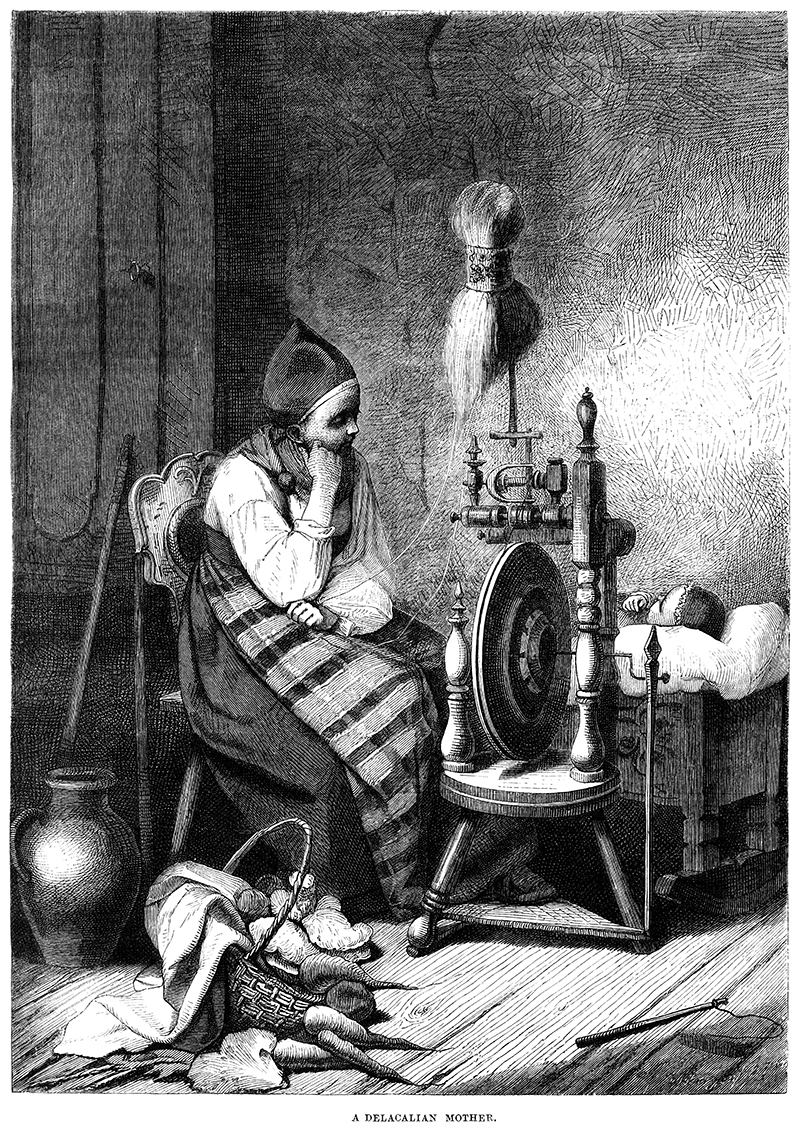 Now, with the eyes of the world focused heavily on environmental preservation, hemp is making a much needed comeback in the world of industrial manufacturing.
Hemp… Past, Present, Let's Make It Our Future
The future of hemp is bright. Prior to the political banning of the crop in the 1930's, it was on the verge of becoming a billion dollar crop. As sustainability efforts increase and more crop fields are planted, the limit to the future of hemp production is seemingly endless. From paper to clothing, to health, nutrition to being a viable alternative for many products currently being made with plastic, hemp is one of the fastest growing and most sustainably versatile crops in the world. Hemp is more than a movement, it's the future that we need. Let's make the 20's a decade of sustainability.