Flexpak™ Luxury Folding Carton Materials
Our Flexpak™ line of folding carton materials is the leading standard in the luxury packaging industry that encompasses all of our sustainability and green initiatives. Flexpak™ presents brands with luxury in an economical packaging solution.
Each of the materials in our Flexpak™ line maintains exceptional foil stamping and flexible (stress the "flex" part of flexible for effect?) printing capabilities alongside the capacity to accept embossing patterns and numerous other design methods exquisitely.
The Flexpak™ line comprises a distinct range of materials to cater to various applications and industries, such as luxury packaging, sleeves, inserts, hang tags, trays, and much more! Rest assured that every material in this range was created with global brand recognition in mind. All of our stock and custom products are made in-house and are composed to meet your branding specifications.
Below is a comprehensive list of our Flexpak™ line consisting of our Natural and Specialty Solutions. Whether you are looking for a solution from either of these lines, we are proud to continue providing the most diverse and environmentally responsible self-supporting folding carton materials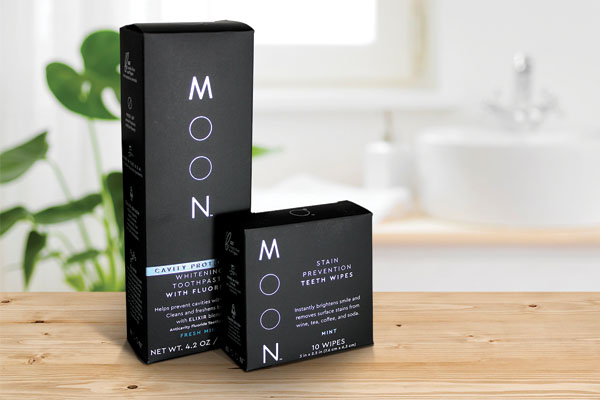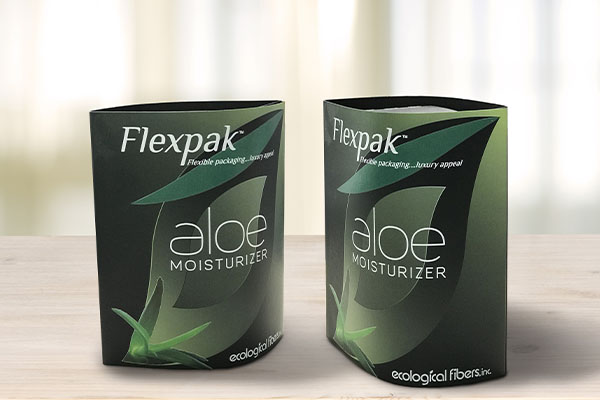 Flexpak™ – Uncoated Selections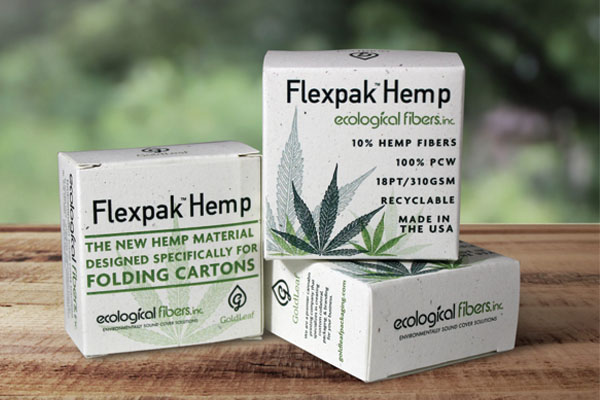 Flexpak™ – Coated Selections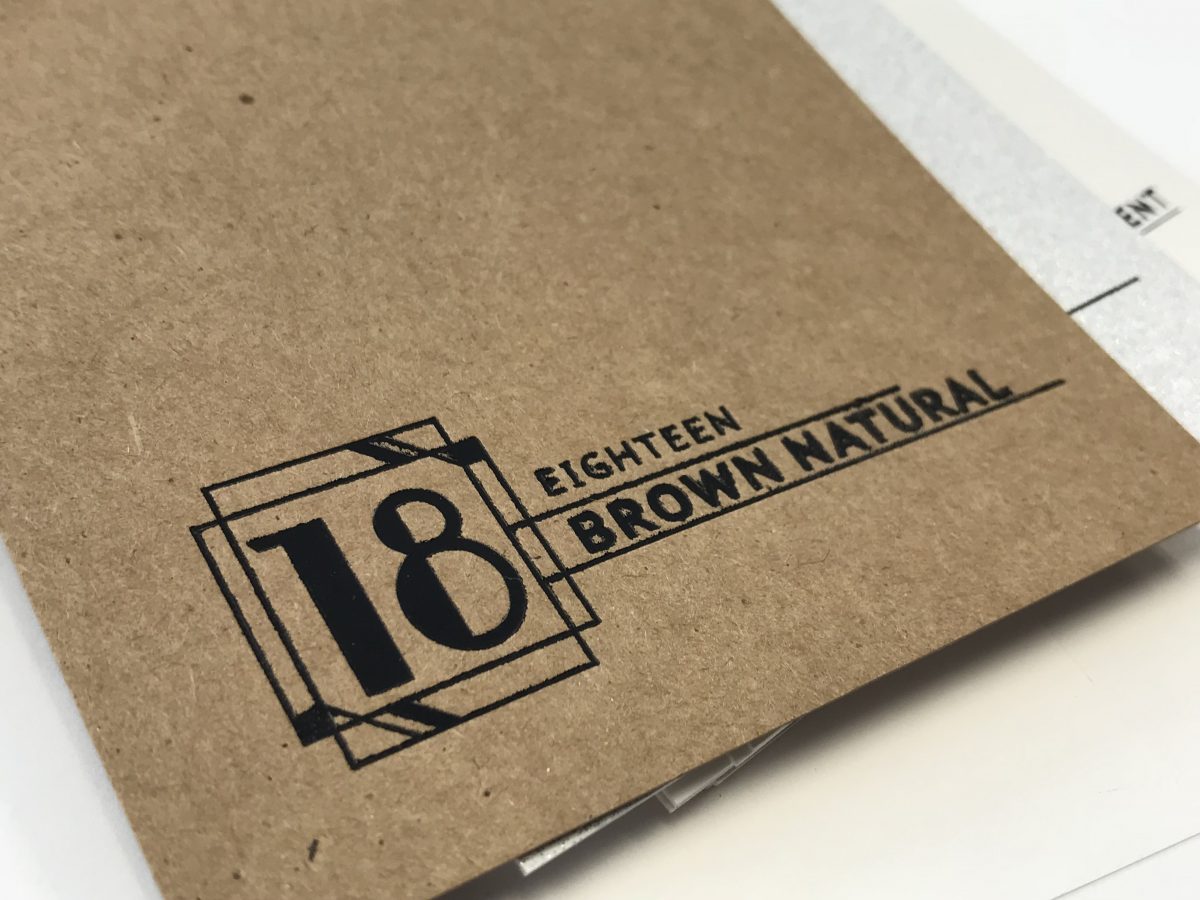 Discover the look and feel of our Flexpak™ materials by ordering your sample book today.