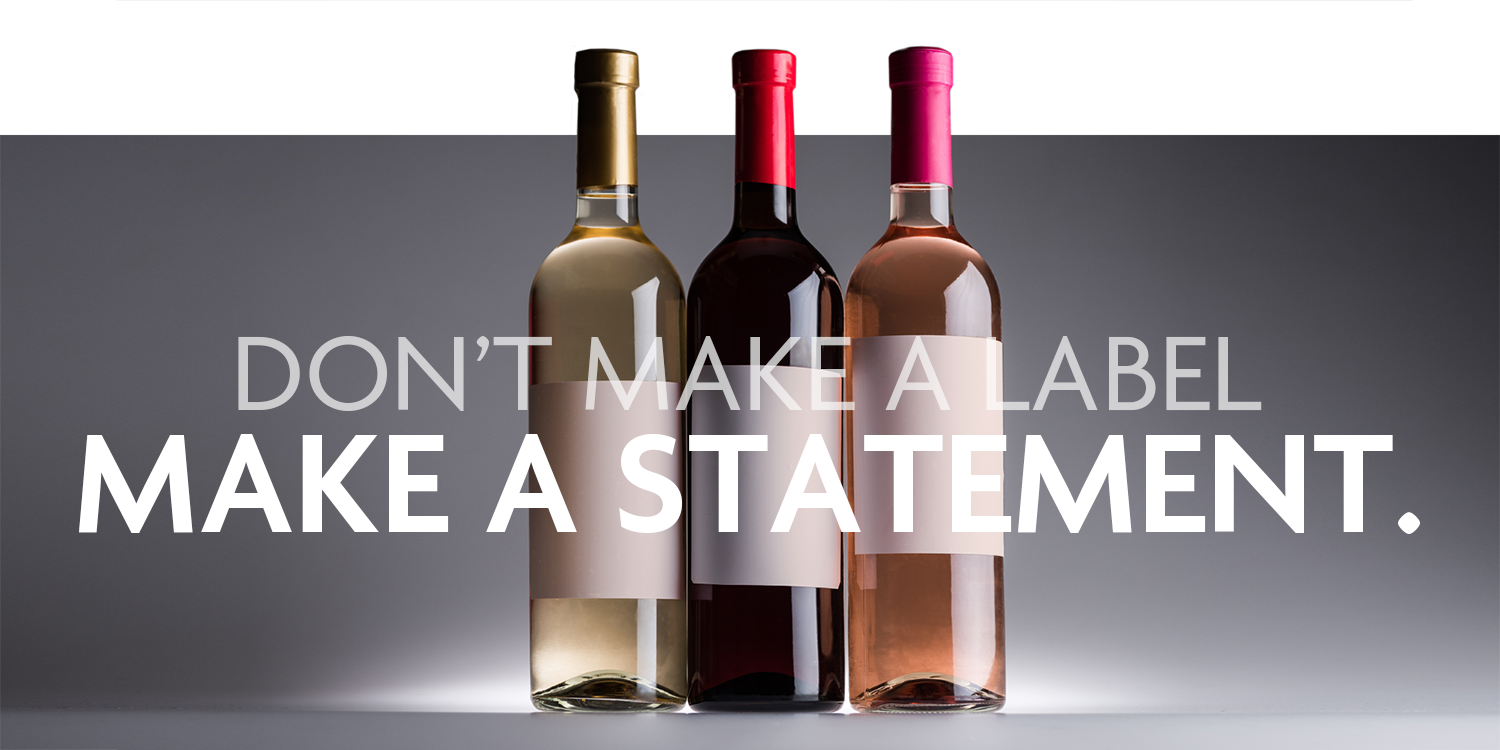 We heard through the grapevine that you're looking for a label material that'll help your brand stand out from the competition.
It's true. A great looking label can help separate a product from one that sells from one that does not. The best of which should impart the character and quality of the name behind it. Our wide array of environmentally responsible materials have been trusted to represent some of the most well-respected brands in the beverage industry. Will yours be next?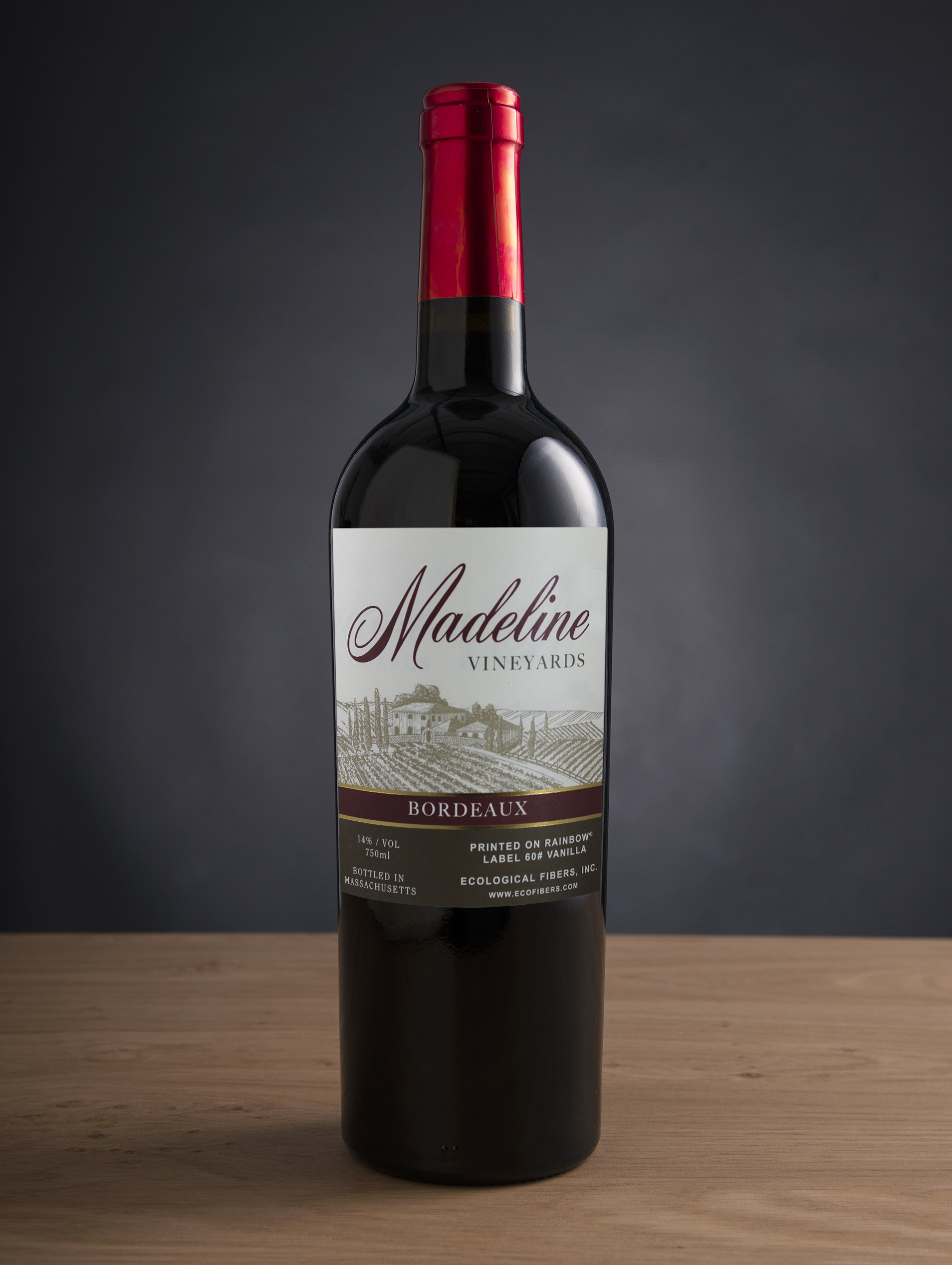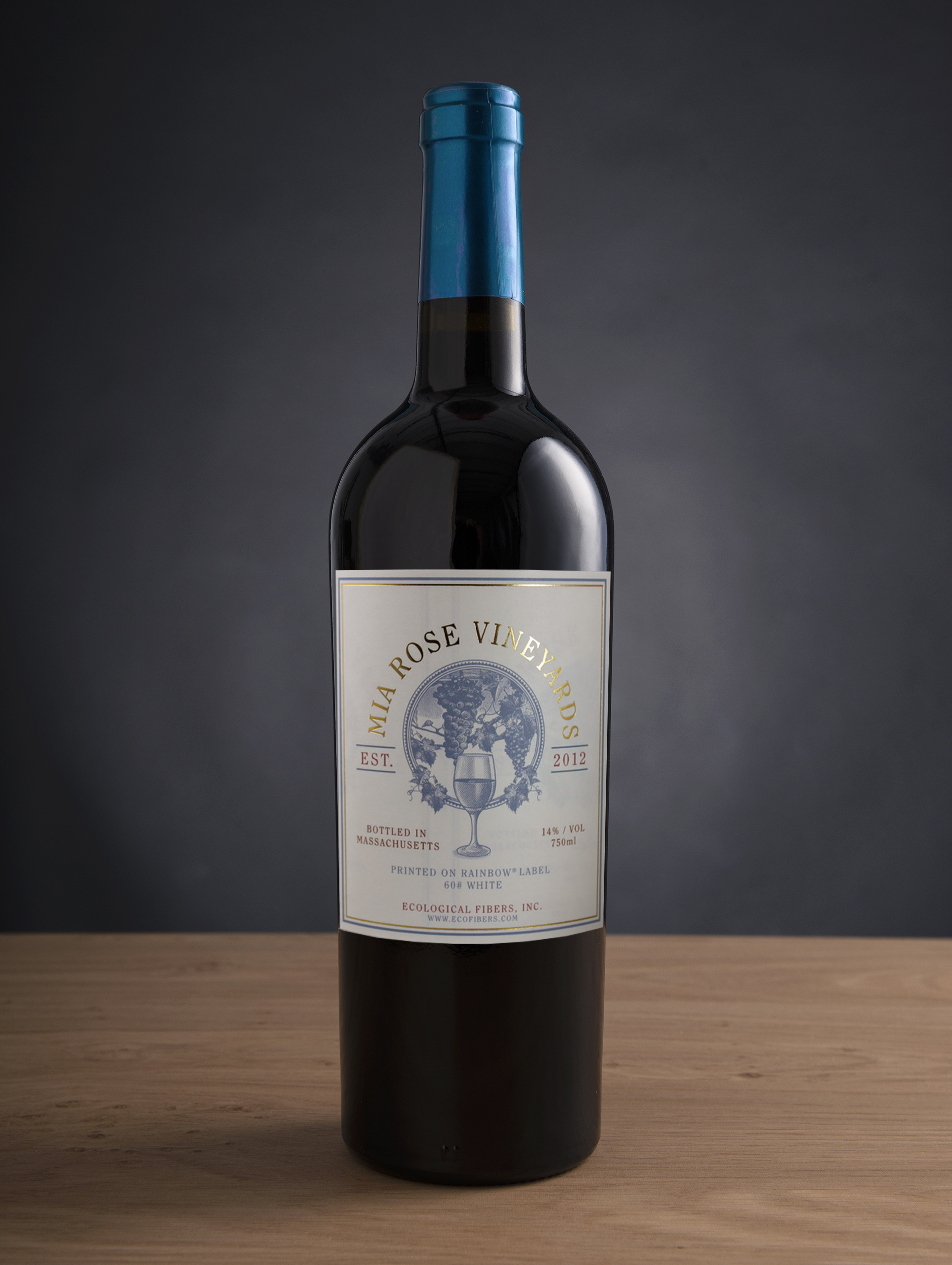 With endless aisles and shelf upon shelf of products each looking to stand out in their own unique way, proper packaging and labeling is what drives the sales of some products, while others fall by the wayside. 
Individuality, brand recognition and a quality label that not only represents the product within, but the company as a whole is what drives sales and keeps customers coming back again and again. Establish your brand and ensure that your products will jump off the shelves with labels from Ecological Fibers.
We create premium label materials that display the character, quality, and distinction that your brand deserves. All while maintaining industry leading environmental policies and standards.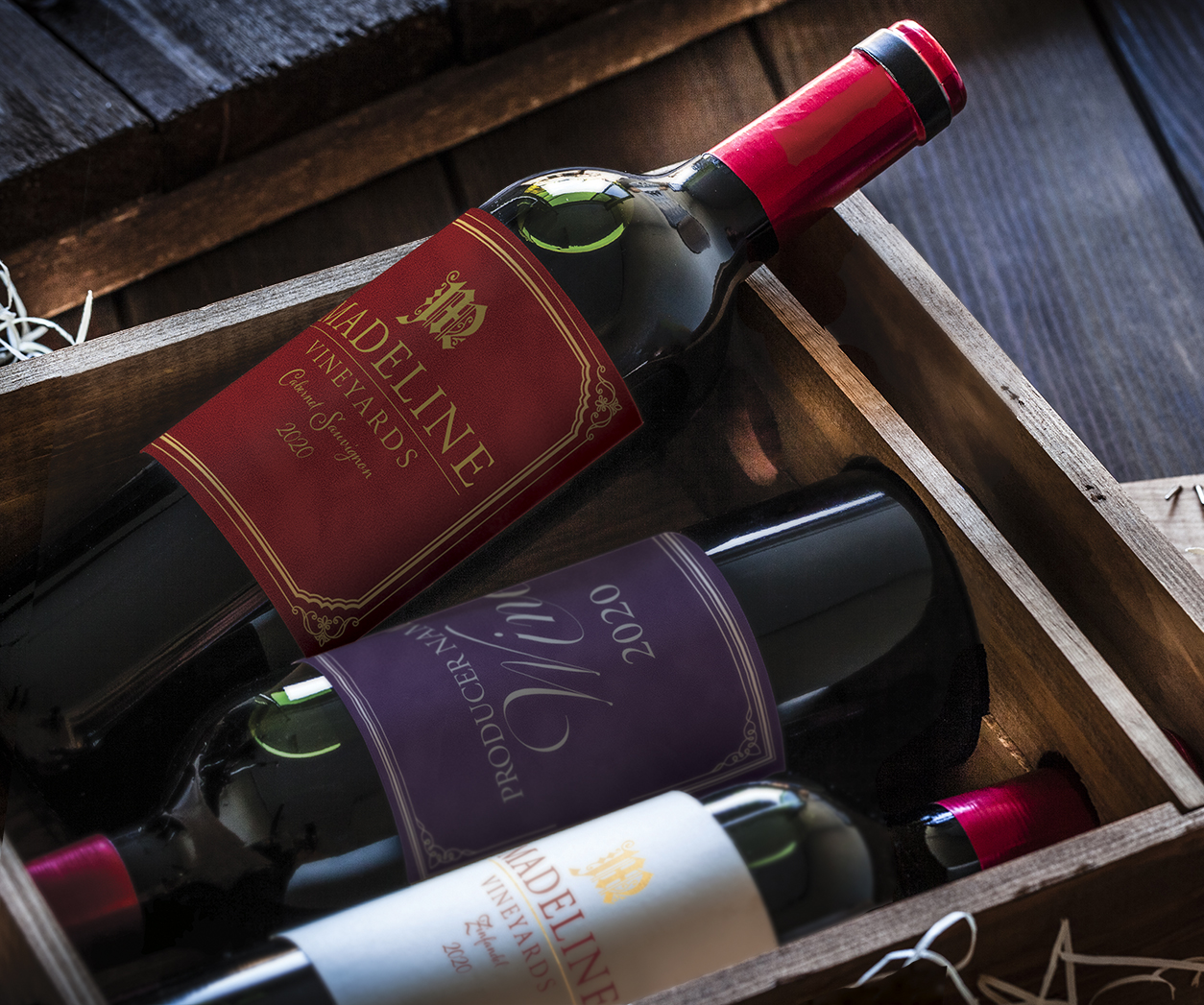 A Label for Every Occasion
From labels that provide unique textures, to those that out-shine the competition, our range of label materials are sure to enhance your brand and help your product stand out on the shelves.
Click here to see our entire spread of suggested label materials.
Wet strength and Wet Durable
Introducing our latest addition to the label market, Rainbow® Label. This FSC® Certified wet strength material is designed specifically for the label market. Rainbow® Label is a printable 60# / 89 GSM stock that is offered in white and vanilla colors. It is also available in a number of different embossings to fit your every need and help draw consumers in.
Ecological Fibers also provides a diverse array of wet durable materials… saturated and reinforced products that are capable of standing up to limited amounts of moisture. Though they are not designed to withstand soaking, these products are perfect for applications that will be used in dry to semi-humid environments such as wine labels and premium spirit branding.
We also offer options for labels that are optimized for more arid environments in our non-reinforced Kraft selection. Galaxy®, Lumina®, woven textiles and more… No matter the label application, Ecological is sure to have the perfect material waiting for you. Contact our sales team, or click here to see our full assortment of labeling capabilities.
We work with a preferred team of converting and industry experts to help optimize our materials, and ensure that each of our products will be used under the proper conditions to guarantee success under a number of different applications. To learn more, please contact your designated sales representative.
Ecological Fibers is proud to produce a wide variety of products which conform to our stringent environmental principles.
With everything that we do… our clients, our neighbors, and our world will always remain our top priority.
Establish your brand with Ecological Fibers Labels. To learn more about our green policies, please visit https://ecofibers.com/eco-green/.