Open Up a World of Possibilities
Did you know that the majority of our business comes from customizing specialty solutions for our clients?
Our diverse range of cover materials are matched only by an accommodating team of employees who ensure that you find a product to best suit your needs. With over 100 embossing options to choose from, in-house converting equipment and experts ready to meet any color matching specification in a timely manner, we don't rest until your every last requirement is met. All without compromising on our commitment to protecting you, our employees and the environment. Call today to learn more about our options for customization.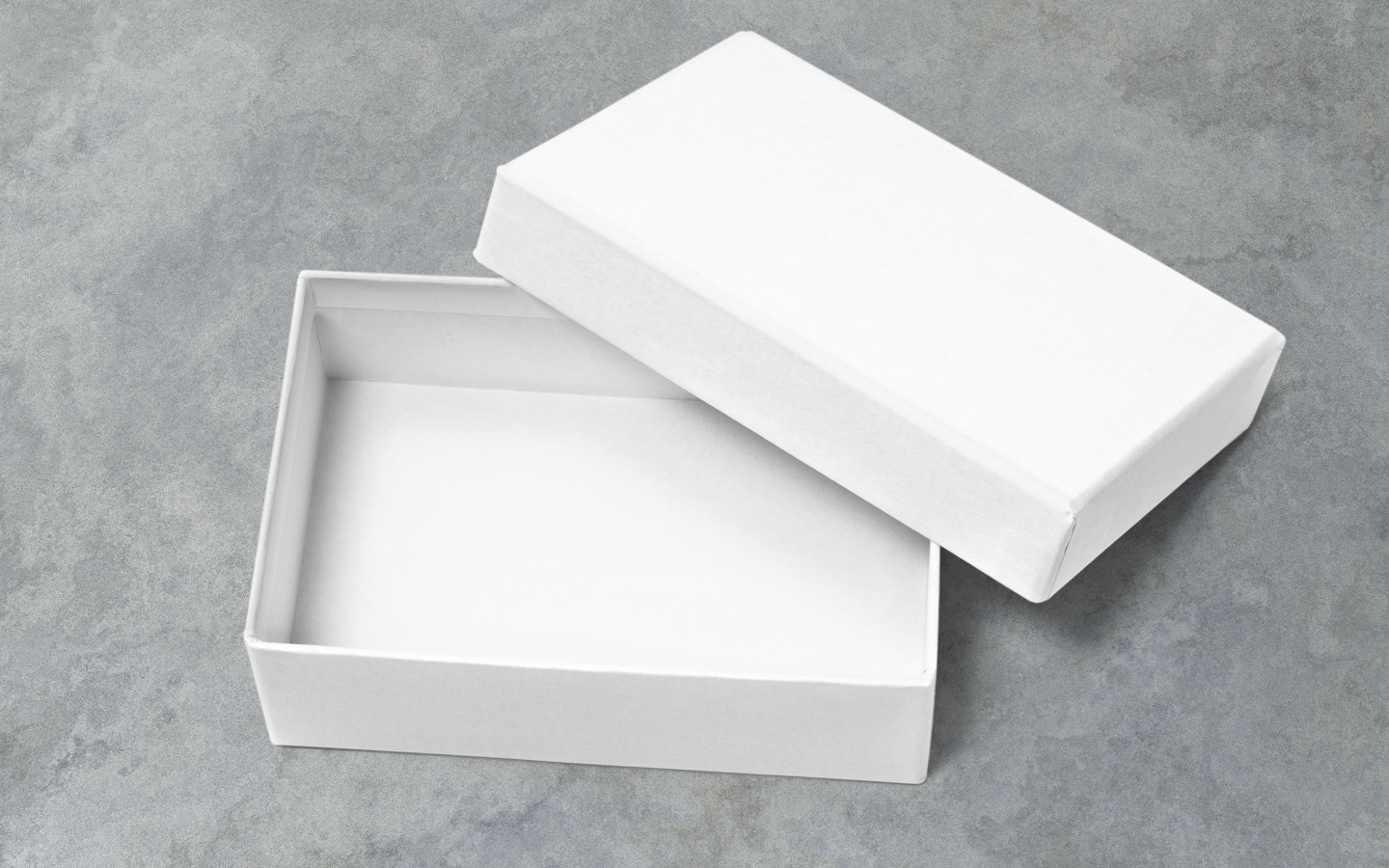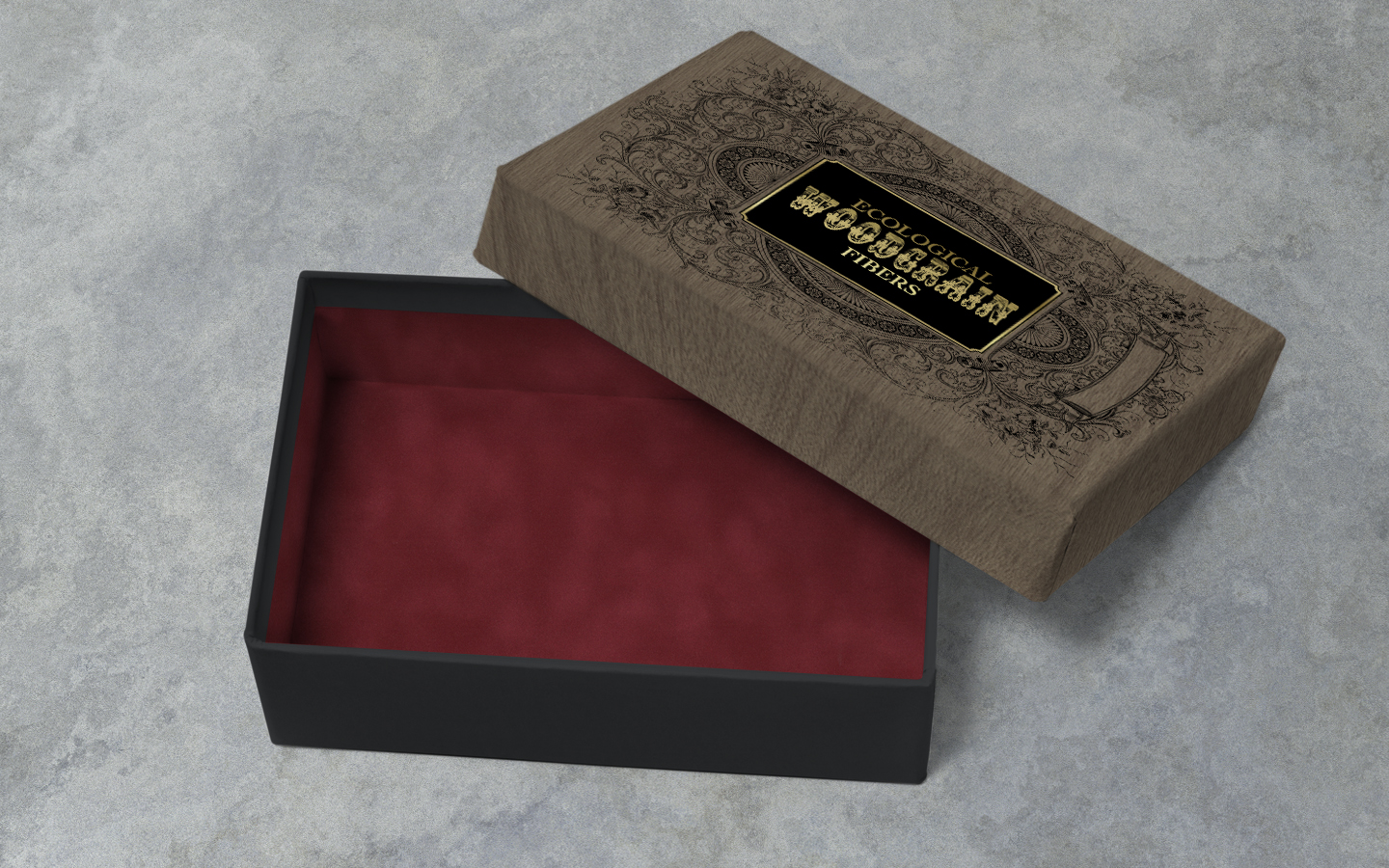 Our growing array of uncoated kraft, coated and flocked papers are only the tip of the iceberg. When it comes to customization possibilities,
we supply over 100 embossing patterns, 70 print patterns, and dozens of coatings including soft touch and thermo-reactive selections.
Let's make your next project as impressive as the contents within.