Custom Solutions from Start to Finish
At Ecological Fibers, our passion lies in providing our customers with materials that will not only complete their job, but materials that will enhance and optimize their designs to the fullest extent.
Our material spread is vast, with products ranging from coated to uncoated solutions, as well as flocked, woven, leather and faux-leather substitutes, all available in a spectrum of colors and embossing patterns that are sure to wow.
These solutions are kept stocked and are ready to ship anywhere in the world at a moment's notice, allowing us to maintain the fastest and most reliable turnaround time in the industry. All that being said, the majority of our business actually consists of custom made specialty solutions produced specifically for our customers around the world.
TURN 'WHAT IF" INTO 'WHY NOT'
Our 6 Facets of Customization
We don't sell paper, we sell solutions. With over 100 embossing options to choose from, in-house converting equipment and industry experts standing by ready to replicate any color matching specification, we don't rest until every one of your requirements are met. All while remaining steadfast in our commitment to protecting you, our employees and the environment.
We are proud to be able to present some of the most reliable and diverse specialty cover solutions in the industry. Our products that fall within our umbrella of Rainbow® brand papers are exclusively reserved for materials that reside in the top tier of environmental sustainability. They have also earned a reputation as one of the most reliable kraft papers in the industry. Perhaps our most recognizable uncoated kraft solution, Rainbow® 80, is available in over 80 colors, and over 100 embossing patterns. But that is merely the tip of the iceberg.
For a truly unique finished product, our options for customization are essentially limitless. Here are the six key facets of customization that are available to ensure that your project is as impressive as the contents within.
COLOR MATCHING
From the base stock to the top coat, we employ a team of experts dedicated to ensuring that every facet of your project lines up with your specified color palette. Whether you're matching a design piece from a print, or need to meet the specification of a brand color range, we will work with you to reproduce and establish standards which can be used and referred back to with consistency and reliability for years to come.
Coated, uncoated, textiles, flocked, our entire range of materials are capable of running custom colors to ensure that your project reaches its full potential.
"I honestly can't think of a product that you can't customize" 
-Dave Robbins. Senior VP of Sales.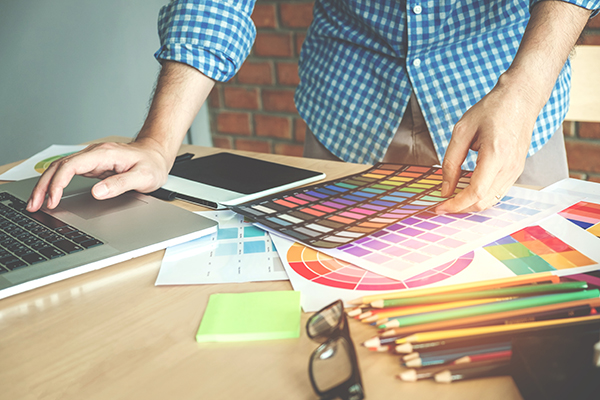 PRINTING
Our Rhode Island facility is home to a Gravure Printing Machine, capable of running over 70 different established patterns, as well as custom design capabilities, in order to further provide you with the most diverse range of specialty paper solutions in the industry. All of our prints use water-based and environmentally friendly inks that are compatible with a wide range of patterns to incorporate faux textures, designs and additional security elements that have the unique ability to transform a sheet of paper into a number of realistically intriguing and engaging pieces of printed art. To see more examples of printing patterns, click here.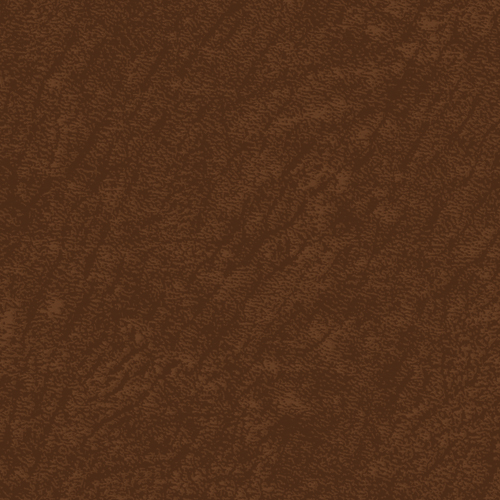 LX208 shown with our Goat printing pattern.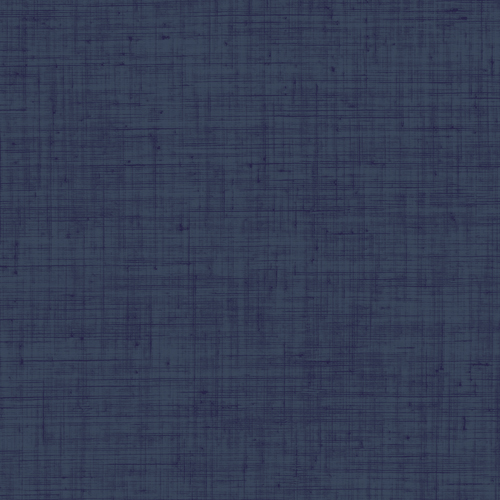 LX222 shown with our Gold Linnen print pattern.
TEXTURE
The proper synchronization of color and texture is imperative towards enhancing brand recognition, and increasing the perceived value of a project amongst clients. We understand the importance of enhancing designs with a sense of texture. To read more about this, please click here.
Between our Massachusetts and Rhode Island facilities, we have over 100 embossing patterns on hand for you to choose from. From leathers and fabrics, industrial prints and more, you can be sure that we have the optimal selection of patterns to bring a new dimension to your upcoming project.
We maintain an in-house staff of industry experts with years of experience to help ensure that your designs and embossings are synchronized and compatible. We also maintain the capability and experience to design customized embossing rolls and patterns for customers who are looking to achieve a signature and reproducible texture.
To view and browse our more popular embossing patterns, please click here.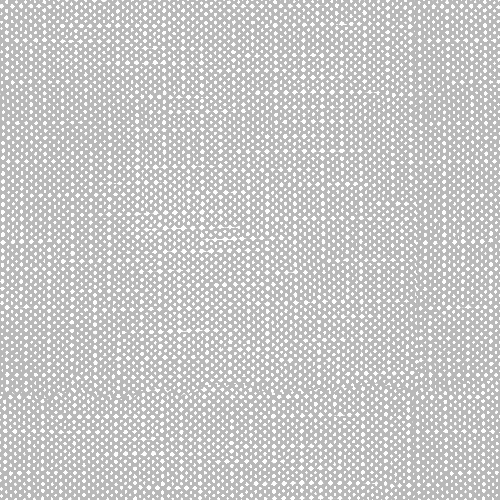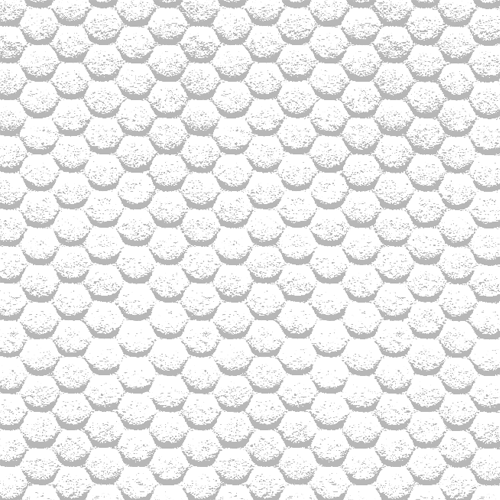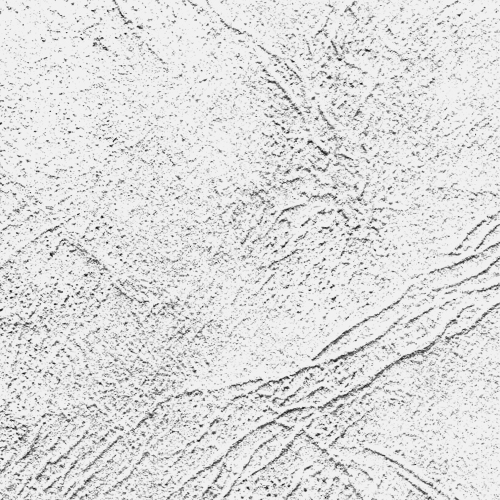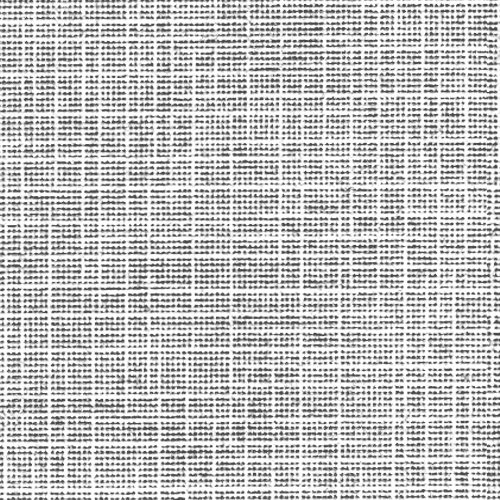 PERFORMANCE
From altered strength and durability of products, to meeting a certain criteria of foldability, workability, or even security, our team will work with you to ensure that our finished result is more than capable of surpassing any specifications that your project requires. 
We have extensive experience working with some of the most trusted and secure brands and corporations around the world, with the majority of our projects consisting of running customized materials. 
Reliability. Consistency. Ease of use. We know that our material makes up just a portion of your finished product. And we take pride in ensuring that our portion will do nothing but enhance your work. We never want our materials to act as a hindrance to your finished product, and our end goal is always to provide you with one less thing that you have to worry about for the projects that matter the most.
SUSTAINABILITY
Ecological is more than our name, it's our way of life. Ever since our founding, we have continued to work diligently towards enhancing our environmental principles and policies.
We understand the value of environmentally-friendly production practices. And we always enjoy working with customers who share similar interests in eco-sustainability… Those who work to push the envelope and expand the limits of building a sustainable brand. Here at Ecological Fibers, we truly enjoy and welcome the challenge of expanding our capabilities as an environmentally sound producer of specialty cover materials.
To learn more about our environmental practices, click here.
COST
We understand the importance of sticking to a budget, and we will work with you to ensure that you remain within those parameters. Our versatility in materials and design applications make it easy to choose the product that is best for you without losing track of the bottom line. And we continue to produce common design traits throughout a multitude of products which come at a variety of different price points to provide you with solutions that are best for both your design, as well as your wallet.
OUR TEAM
Our diverse range of cover materials are matched only by an accommodating team of employees who ensure that you find a product to best suit your needs.

From start to finish, our accomplished team of industry experts are ready to help guide you through every part of the production process. We are here to provide you with the tools and variety needed to create beautiful finished products, every time. And our account representatives excel in helping clients abide by strict budgetary guidelines while creating beautiful and sustainable finished pieces that produce the finished look that you require.

Our satisfaction lies in the success of our customers. Through our years of experience, we will continue to work towards providing you with the end results that will not just meet, but exceed your expectations. And rest assured that when you choose Ecological Fibers, from start to finish, your satisfaction is our guarantee.

To view our list of sales representatives click here.