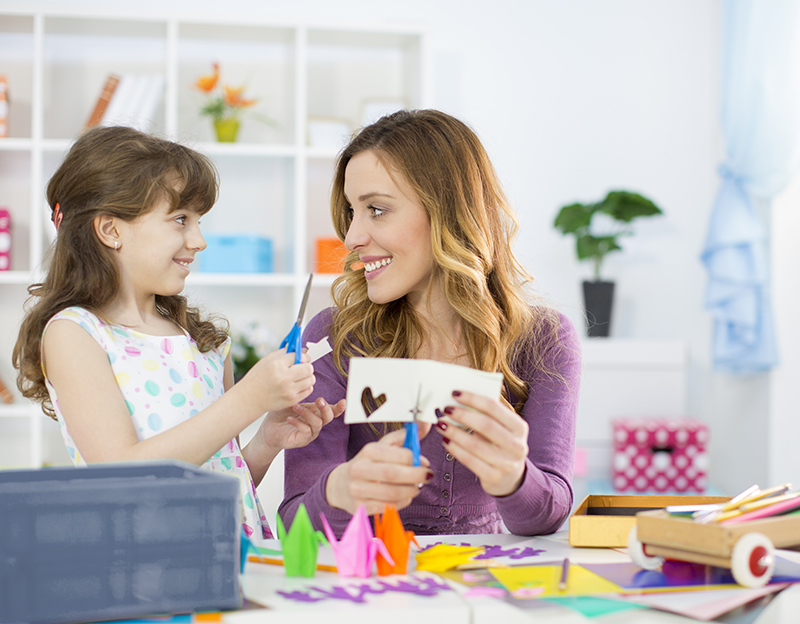 TAKE CRAFTING TO A WHOLE NEW LEVEL
Ecological Fibers is proud to offer a wide variety of crafting supplies! Now the same materials used by famous brands are available in convenient packs and sizes for use in any home crafting project. Need to add fabrics to your project, why not use the same ones that the largest brands in the world use?
Every product below has been successfully run on home CNC crafting machines to rave reviews and can be purchased on either Amazon.com or Walmart.com.
Visit our Instagram Page to see these amazing products being used by amazing artists and crafters!
Check out these submissions from crafters from all over the world!
Each project shown utilizes our materials that are easily found on Amazon.com and are used on various home crafting machines such as the Cricut line of cutters. To stay up to date and to see the latest creations from around the world, visit our Instagram Page