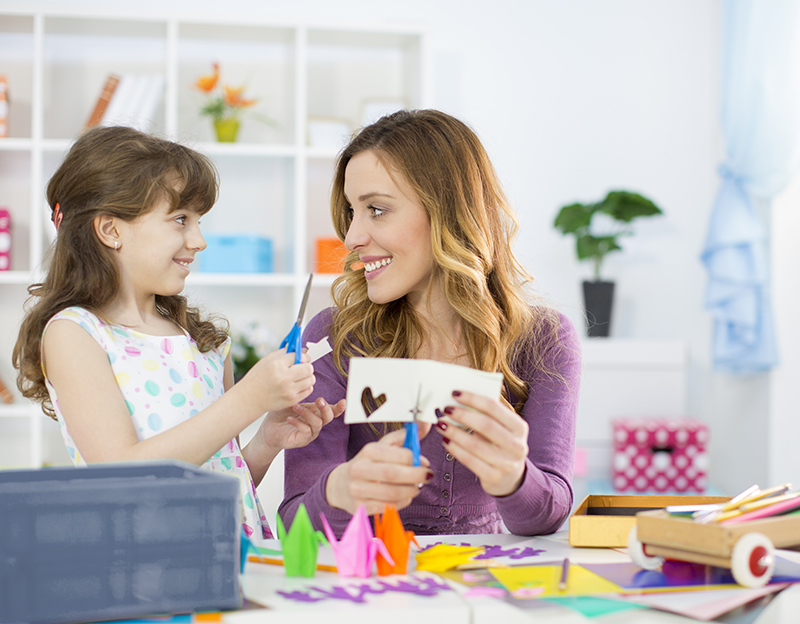 TAKE CRAFTING TO A WHOLE NEW LEVEL
Ecological Fibers is proud to offer a wide variety of crafting supplies! Now the same materials used by famous brands are available in convenient packs and sizes for use in any home crafting project. Need to add fabrics to your project, why not use the same ones that the largest brands in the world use?
Every product below has been successfully run on home CNC crafting machines to rave reviews and can be purchased on either Amazon.com or Walmart.com.
Visit our Instagram Page to see these amazing products being used by amazing artists and crafters!
MATERIALS AVAILABLE FOR PURCHASE
Below is a list of all the types of materials that are available for purchase on Amazon.com. Each link below will take you to that specific materials listing where different color options will be available. All materials are available as an Amazon Prime item assuring a speedy and reliable delivery.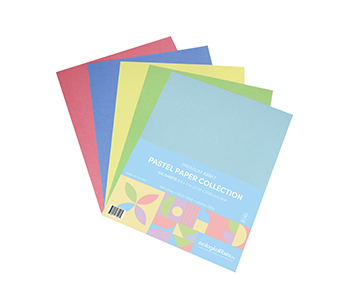 100 Sheets of fully-dyed 80# kraft paper.
8.5 x 11 in (21.59 x 27.94cm)

These packages feature our famous Rainbow® 80 Paper. These are offered in various colors and color collections including "Pastels", "Holidays", and "Hemp".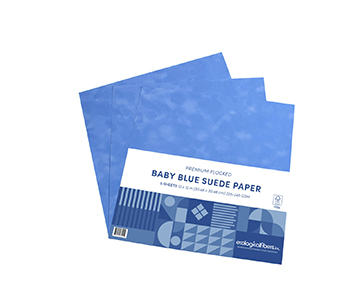 5 Sheets of our flocked premium paper
12×12 in (30.48 x 30.48cm)
This collection features our Prestige® Flocked Paper which has the look and feel of suede. Available in multiple colors including blue, baby blue, white, black and red.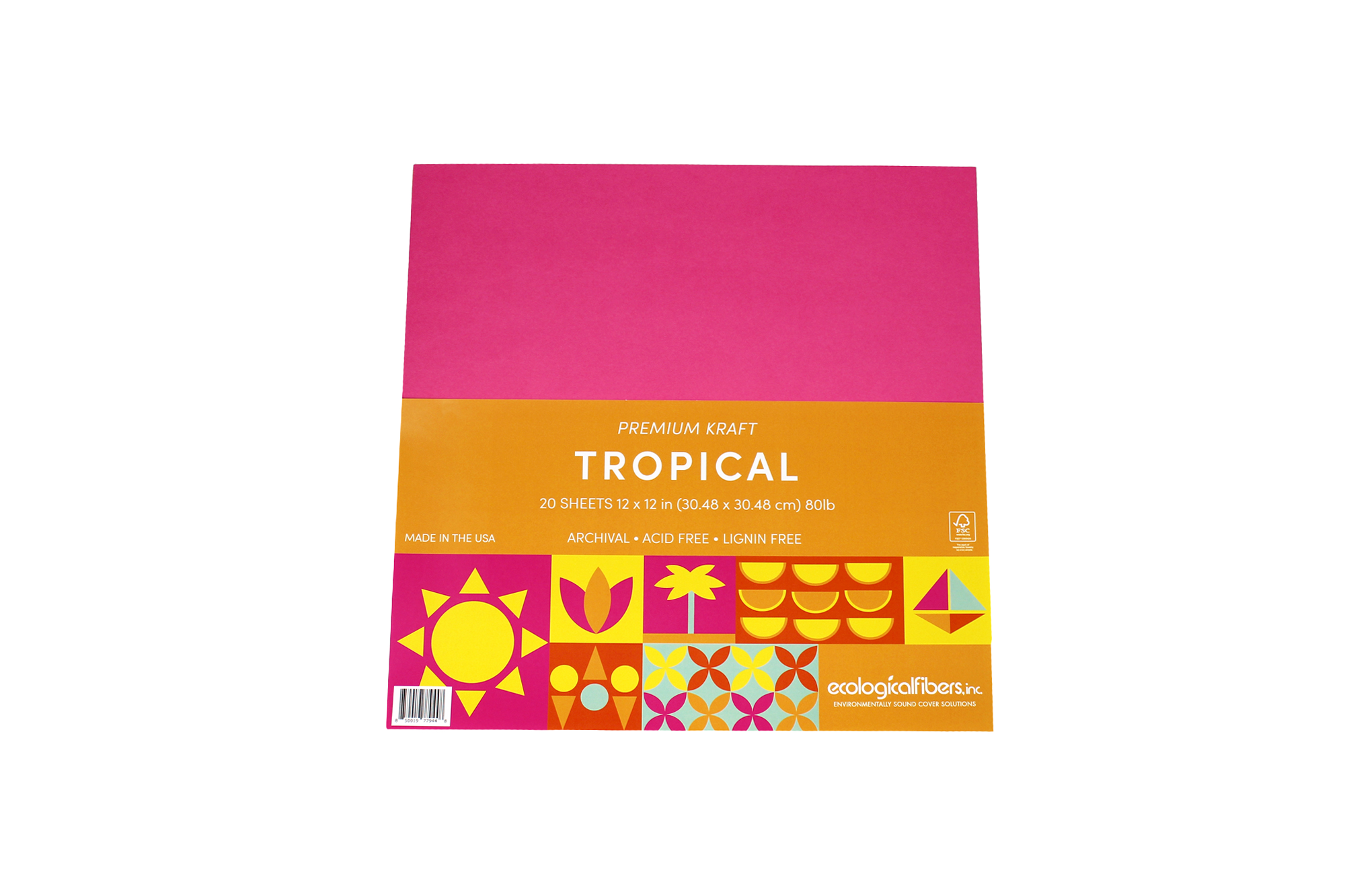 20 Sheets of our premium kraft paper with an assortment of specialty materials
12×12 in (30.48 x 30.48cm)
These themed collections combine our premium kraft with materials like suede, cloth, and shed-proof glitter paper to create unique crafts.
Available in multiple themes and colors with frequent new releases.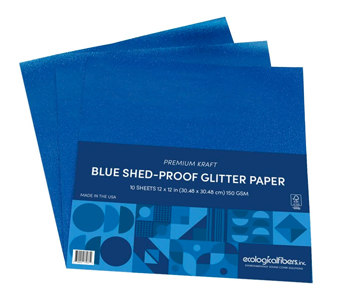 10 Sheets of our premium shed-proof glitter paper
12×12 in (30.48 x 30.48cm)
This collection features our Galaxy™ coated papers. Available in a wide variety of colors including white, blue, green, and red.
Check out these submissions from crafters from all over the world!
Each project shown utilizes our materials that are easily found on Amazon.com and are used on various home crafting machines such as the Cricut line of cutters. To stay up to date and to see the latest creations from around the world, visit our Instagram Page