We Don't Sell Products, We Sell Solutions.
Whether you're on to the final step or starting from scratch, we have a team of accomplished professionals ready to help guide you through every part of the production process. Our knowledgeable industry experts provide you with the necessary tools to create a beautiful finished product, every time.
We know what it takes to create stunning finished projects while honoring your deadlines and budgets.
From start to finish, your satisfaction is our guarantee.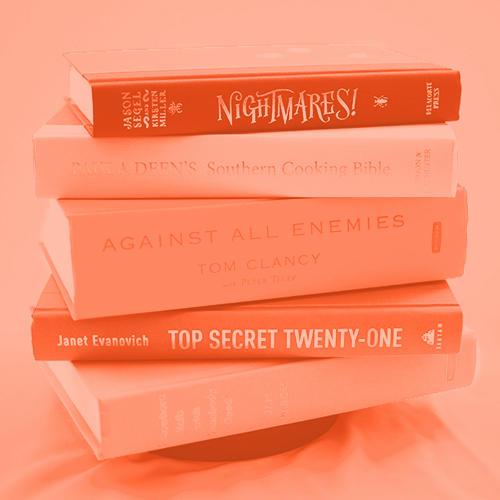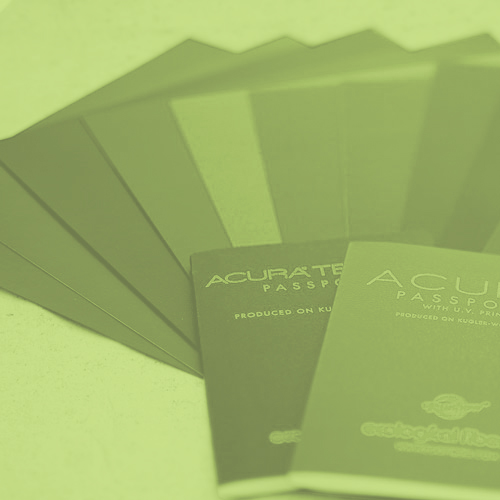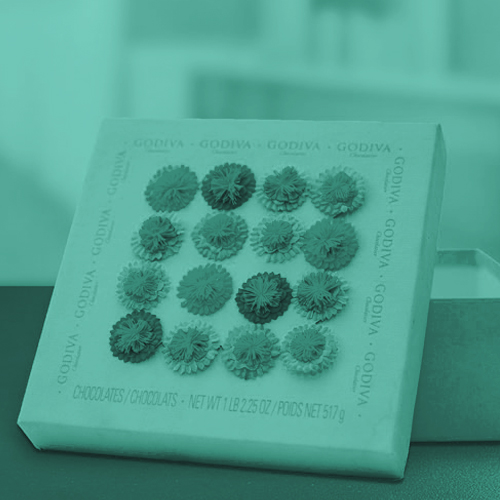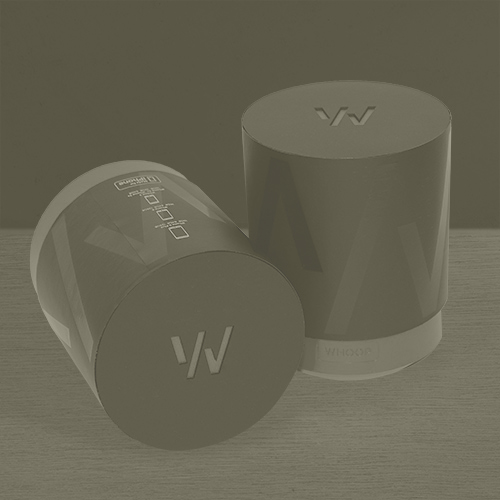 "Today we are globally committed to providing our customers incomparable responsiveness, outstanding dependability, and trustworthy confidentiality – achieving valuable results while developing lasting customer relationships."
– John Quill, President