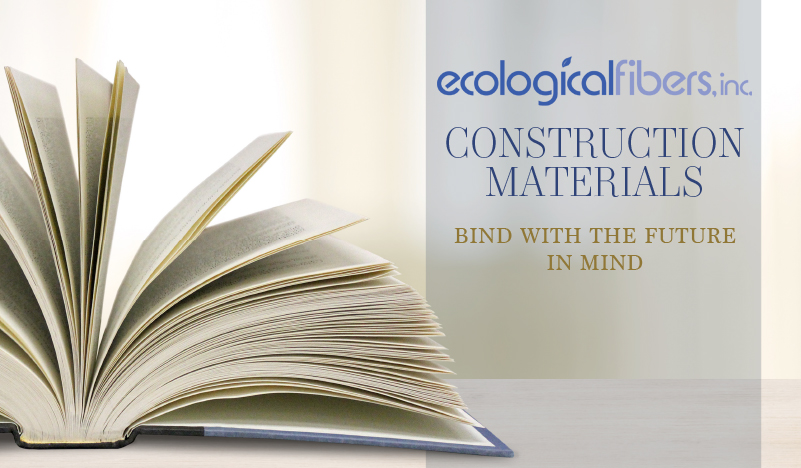 We know the pride behind bookbinding. The honor behind transforming an idea into a reality. And we know first hand that there is nothing that quite beats the beauty, tradition, or elegance of a beautifully constructed book.
From the handmade luxury works designed to produce only a single edition, to machine manufactured pieces made to reach audiences far and wide, we strive to produce materials that are proficient both IN and FOR every method of the bookbinding process. We do this so that you may continue building upon the rich tradition of bookbinding, to take those published works and distribute them to audiences across every part of the planet.
Authors write with their hearts. You bind with pride. And we will continue to manufacture the highest quality, most environmentally sustainable materials that we are capable of, with continued and unwavering aspirations towards self-improvement. Because we know that a book is more than pieces of paper between a cover. And we know that even the most elegant of books can fall apart at the seams without the proper construction materials behind the design.
We take tremendous honor in ensuring that you are provided with quality binding materials that will stand the test of time. Because here at Ecological Fibers, we consist not only of sellers of specialty paper, but of avid consumers of your work. Our work. And that work is pride.
Our History in Bookbinding
A good book starts with what's on the inside. Ecological Fibers has been supplying the publishing market with bindery and book construction materials since our founding in 1972. We were originally created as a book bindery supplier, and later grew to incorporate cover materials, packaging supplies and more.
For over 40 years, Ecological Fibers' bindery materials have been trusted by the most respected brands in the industry to safeguard and construct the world's most treasured books, diaries, and journals.
With Ecological Fibers' tried and trusted bindery materials, you can be confident that the construction of your state-of-the-art books will match your first-class designs, from the inside out, and ensure your projects hold up through generations.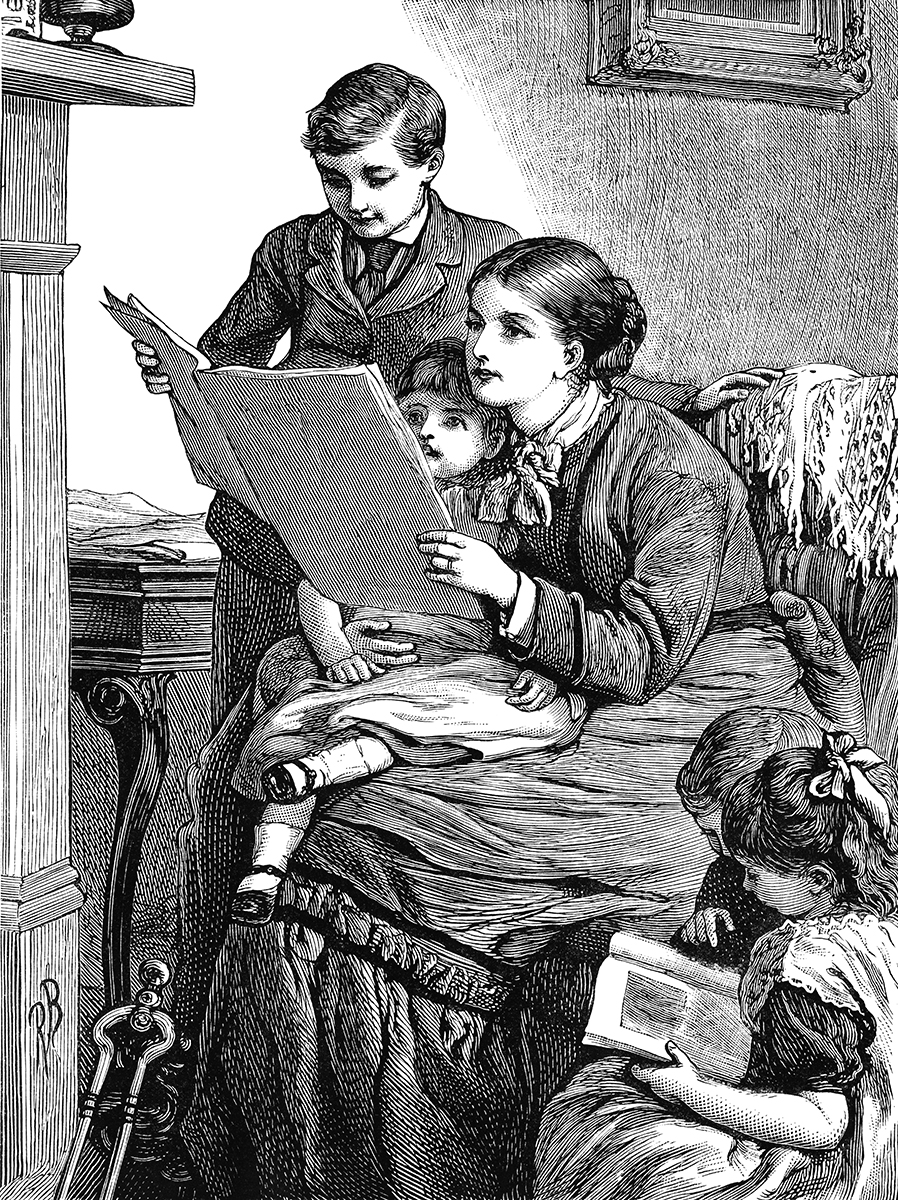 Make Us Your One Stop Shop
When the machines are running at full speed and pumping out book after book, we know the impact that even the smallest misstep has the potential to cause. We provide reliable, durable products from the inside out. Ensure that the time consuming, intricate task of quality book making is done fast and done right. 
Whether it's hubbing board, spine reinforcing fabric, spine stiffener, backlining or blackliner, we will continue to produce these essential products with sustainability, consistency, and strength in mind to provide you with the best bindery materials available. 
We know the importance of creating books that are capable of maintaining their stature far beyond the first read, that is why we consistently work to produce materials that stand the test of time. Materials that not only meet, but exceed binding requirements. 
From the bones holding the book together, to the elegant cover, make Ecological Fibers your one stop shop for the projects that matter the most.
1251B SUPER CLOTH®
24×20 86gsm Cotton
Lightweight 1251B combines value with ease and dependable reinforcement. A staple for lining trade hardcover books.
White Creped Kraft
70# (114gsm) 100% recycled with 6-8% stretch
Provides all the benefits of the Natural Creped but with a bright, clean aesthetic.
.008 White Kraft Backlining
91# (148gsm) kraft reinforcing backlining
The preferred spine stiffener when smoothness and density for crisp foil stamping are required.
60# Highbond Capping
60# (101gsm) Latex saturated white
Highbond provides the required strength to the spine lamination process to reduce the risk of delamination and extend the life of tight-backed books.
.010" and .015" Grey Caselining
100% recycled FSC certified kraft
Offered in two thicknesses, it enhances decorating capabilities while providing durability and spine stability. The .015" Caselining meets NASTA specifications as spine stiffener.
Text-B® Super Cloth®
41×17 127gsm Starched 100% Cotton
Text-B exceeds all NASTA requirements for Textbooks. This market choice in reinforcing material for book block spines provides lasting strength for books across educational markets.
.006 White Backlining
67# (103gsm) Latex saturated paper
Offered as an alternative capping material, it combines durability and ease of use for manufacturers seeking block reinforcing and backlining products for stability and strength.
Eco 68 Supercoat
68# (111gsm) Kraft reinforcing tape
Eco 68 provides minimal stretch in cross direction and suitable stretch in the grain direction with excellent internal bonding and folding characteristics. A great choice when printing is anticipated.
Gamma™
63gsm Tissue backed 100% cotton gauze
Gamma's backing prevents adhesive squeeze through and seepage for ease of use on a variety of bindery processing systems, though specifically engineered with the Sigloch in mind. Its consistency brings ease to the perfect-binding process.
Drill Poly / Cotton
Poly Cotton
Drill's tight weave helps resist tearing and strength required for side sewn children's books. With porosity to support carried adhesives – emulsion, hot-melt, starch, and animal glue – the thin, clean appearance is acceptable for exposed or blind reinforcement.
Cotton Cambric
100% cotton
This starch filled reinforcing fabric is an ideal choice for securing signatures, combining ends, and signature wrap on sewn books. Cambric is engineered with a plain weave and pliability to eliminate wrap and run seamlessly on high speed binding machines.
Natural Creped Kraft
50# (81gsm) and 70# (114gsm) 100% Recycled kraft with 6-8% stretch
Creped kraft provides the perfect combination of strength and necessary surface area to apply adhesive to carry headbands or for book-block reinforcing through automatic casing in processes.
Flexboard™
Paperboard construction material
FSC Certified acid-free paper board with a pliable nature, supple feel, and elegant natural finish. Flexboard™ is offered in different grades and colors to match your design goals: 9pt Black, 9pt White, and 12 pt Black (55 in width) and 15BC/RE (61in).