Awards and Recognition
Ecological Fibers' materials have graced the covers of some of the most prestigious books and packages in the industry. Consistently featured on best seller lists and displayed in packaging galleries around the world, our products offer individuality, distinction, and creativity to luxury designers and global brands. As a pioneer in innovation and sustainability, Ecological has been recognized not only for our distinct product lines, but also for our environmentally-sound manufacturing practices and product sustainability. Browse through some of our featured projects and discover how we can help make your next design an award winner!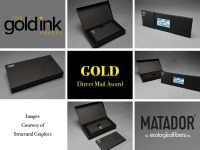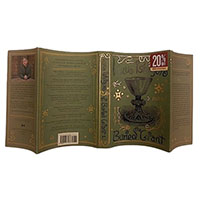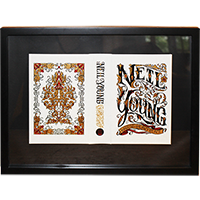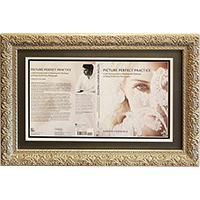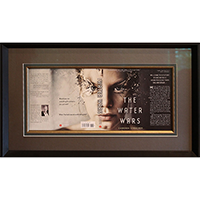 LUXEPACK "IN GREEN" BUSINESS INITIATIVE AWARD 2019
LuxePack New York "In Green" Award
This award was received as a result of a commitment to developing and creating the highest quality material without the use of hazardous solvents, and for consistent innovation towards the enhancement of both the luxury packaging industry and environment.
STREAM CLUB MEMBER
Nashua River Watershed Association
In recognition for ongoing support in creating a healthier Nashua River.
ENVIRONMENTAL MERIT AWARD
Environmental Protection Agency – New England
Given in recognition of demonstrated commitment and significant contributions to the environment on the 25th anniversary celebration of Earth Day.