Ecological is more than a name… it's a way of life.
Since inception in 1972, Ecological Fibers has paved the way towards enhancing environmental innovation while producing specialty cover materials that have helped protect the most beloved and recognizable books and luxury packaging in the world.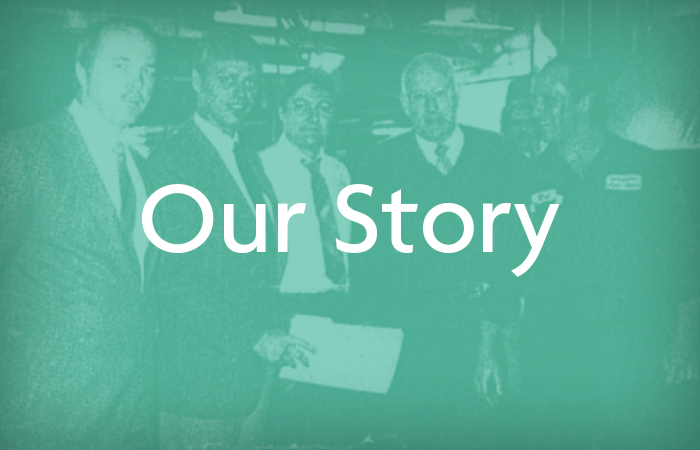 OUR STORY
Learn how we transformed into the greenest paper coating company  by always striving for what was the best for our clients and our employees.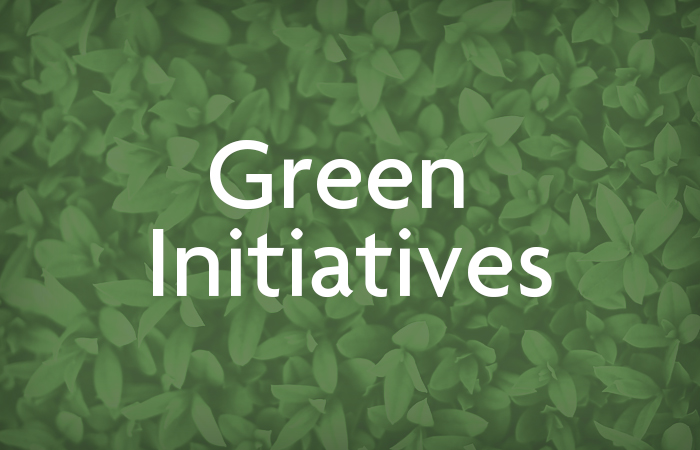 GREEN INITIATIVES
Ecological Fibers' green initiatives prove that you can produce high end luxury materials and be environmentally responsible at the same time.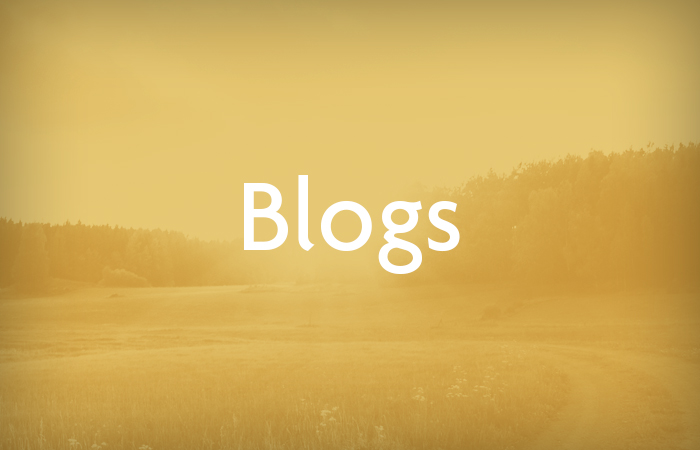 BLOGS
Come learn about our new products, finished projects and trade design tips for using a wide variety of materials that make us a leader in this industry.